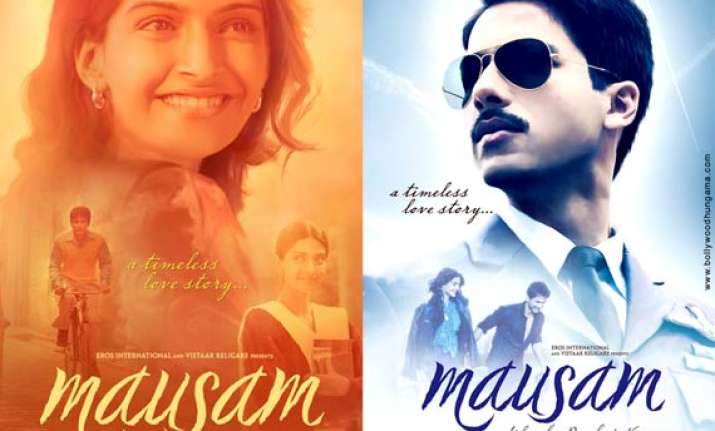 Mumbai, Aug 13: The riots in London have delayed the music launch of Shahid Kapoor's forthcoming  Mausam, also featuring Sonam Kapoor. The event was supposed to take place on August 15, India's Independence Day in Hyde Park, London, says a media report.

Shahid and Sonam were to perform live at the function, the report said.

Shahid was already shooting in London with Priyanka Chopra for Kunal Kohli's next film.

However, the riots played a spoilsport and delayed the launch. Now, the event will be held  after August 15. Shahid is returning to India on August 16.

He will meet  the producers and figure out an alternate date and place to launch the soundtrack in India, the tabloid reported.

Mausam is scheduled for a September 16 release.