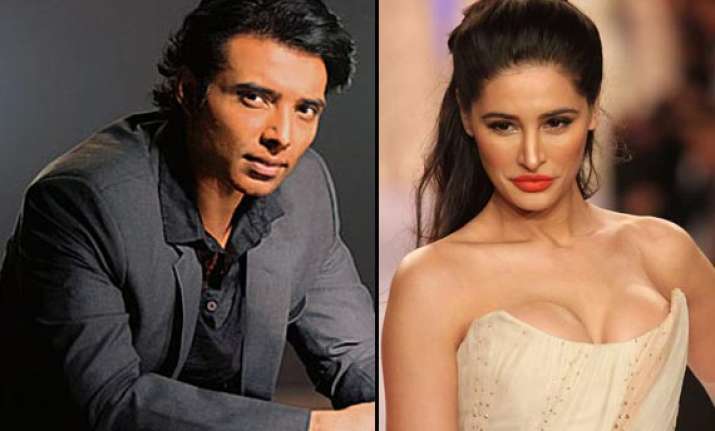 New Delhi: The two lovebirds Uday Chopra and Nargis Farkhri who appeared to be in a strong bond for over two years have finally split. The shocking news was surfaced by a leading website which has cited long distance and commitment issues as the reasons for the end of their paradise.
Uday Chopra wanted Nargis to be fully committed towards him while the 'Madras Cafe' actress wanted to keenly focus on her acting career.
With two poles-apart, the two decided that parting ways would be better option. However, just after their break-up, Nargis has been closely associated with Salman Khan who has also recommended her for a special dance sequence in his keenly anticipated 'Kick'.
Gossipmongers are also of the view that despite being a strong holder of YRF production, Uday couldn't rope Nargis in any of his flicks. This has annoyed Nargis is a big way who is all ambitious and is looking for some good projects to get associated with. Well, the reason is best known to them.
Though, the two never admitted their relationship in public but always gave fodder to rumoursmills to print headlines over their hush-hush dating and romance.