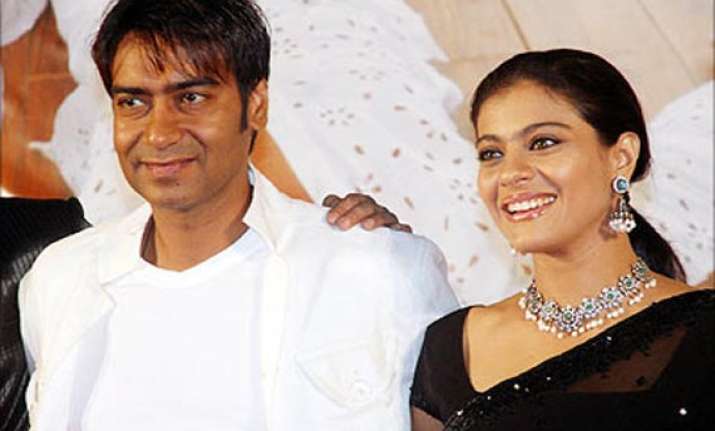 Mumbai: Mumbai's Juhu Police have arrested two servants of Bollywood actor Kajol in connection with the theft of Rs 5 lakh worth 17 gold bangles from her residence, a day before Karva Chauth festival.
Kajol's husband actor Ajay Devgn had filed a complaint in Juhu police station on October 25 about this theft.
In an incident of theft at Bollywood stars Ajay Devgn and Kajol's Juhu residence, 17 gold bangles (kangan)  have been stolen. The stars have filed a complaint suspecting it to be an act of an insider.
The theft took place on October 22 when Kajol was getting ready for Karva Chauth.