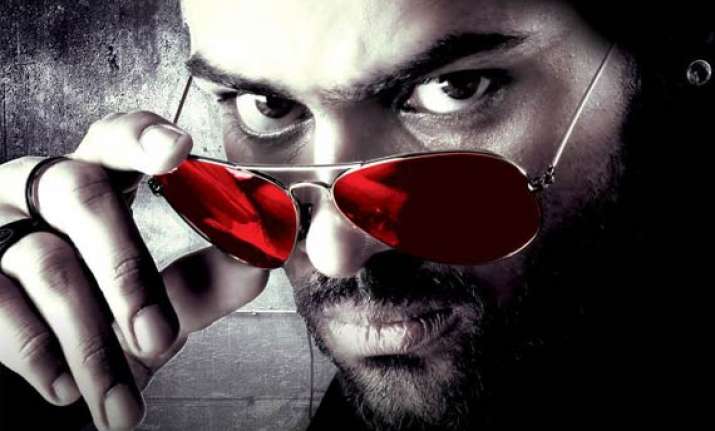 Chennai, Telugu musical romantic-drama "Rey", which is slated to release in cinemas May 9, will also release in West Indies, says its director Y.V.S. Chowdary, who has also produced the film.
The film will be dubbed in a local language and released in the Caribbean. 
"Most of our film was shot in the US and West Indies. Therefore, we decided to release our film in the Caribbean. It will be dubbed and released in a local language. I think this is the first time a Telugu film is releasing there," Chowdary told Bollywood Country. 
He says the story is about an Indian settled in the Caribbean 
"The hero belongs to an Indian family that was taken to West Indies for sugarcane farming. We have received great support from the West Indian government and several Telugu organizations. We plan to host a special premier of the film there," he added. 
"Rey", which was originally supposed to release last year, also features Shraddha Das and Saiyami Kher in important roles.