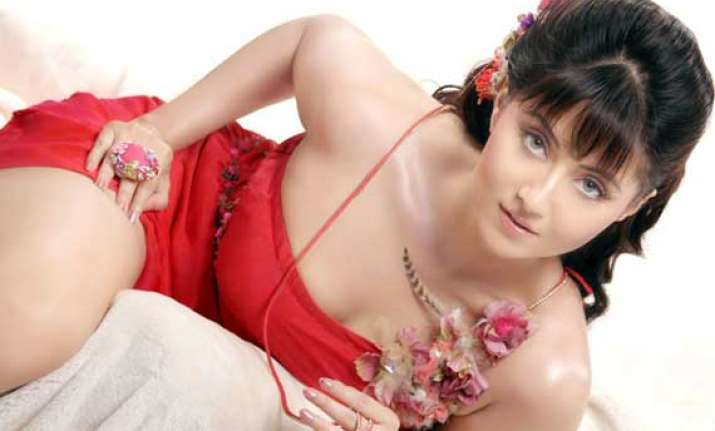 Kolkata: Having portrayed on-screen mom-daughter for the first time, in Take One, which has created storm with it's take-me-as-i-am stance, actor Swastika Mukherjee says her sans-make up look was deliberate.
Swastika is loath to dub any film scene in 2014, the era of you-tube and torrent, as bold, with reference to an intimate sequence in the Moinak Bhowmik flick.  
"My sans make-up on-screen portrayal was in sync with my real image and life behind the camera This is a real life character and I don't swim along the tides," she said about the character of Doel Mitra, the 'fallen' heroin facing taunts and slurs on a clip getting viral on you tube.
"In Take One, we portrayed as we are at homes and she is my closed buddy in every moment of life, joy and crisis.  But please don't ask her many questions. She can't tell lies," the 'Maach Misti and More' actor said about her real life and reel life daughter Anwesa in Take One.
"She metamorphosed into my mom when I am faced with crisis, or when I fall sick. She helps me settle down as I am back from parties," Swastika said.
Producer-director-actor Arindam Sil said, "It is great to see Swastika and her daughter sharing screen space."