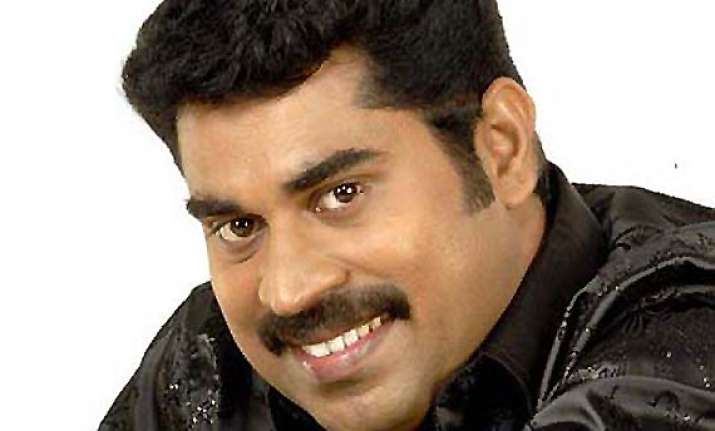 Thiruvananthapuram, Ace Malayalam actor Suraj Venajaramoodu, who shared the national award for 'Best Actor' with Rajkummar Rao, today said he was dedicating the honour to Malayalam language and the film industry.
Suraj, who attempted to makeover his image as a comedian through a down-to-earth role in Dr Biju's movie "Perariyathavar" which won him the award, said the honour gave him more confidence to enact serious roles.
The movie, which has also won the "Best Film on Environment" title, deals with the life of municipality sweepers who lead a miserable life sans luxury.     
Talking to reporters here after the delaration of the award, Suraj, who has done several noticeable humorous roles in the last one decade, said the recognition was unexpected.
 "I dedicate the award to Malayalm language and film industry. Getting good roles is a luck and so I thank all of my directors and script writers for giving me such good
characters," he said.
Suraj, who entered into the tinsel town as a mimi cryartist, said his mimicry background had helped him to observe the life around him keenly.    
The actor said though he wished to do more serious roles,he did not want to avoid comedy roles completely.