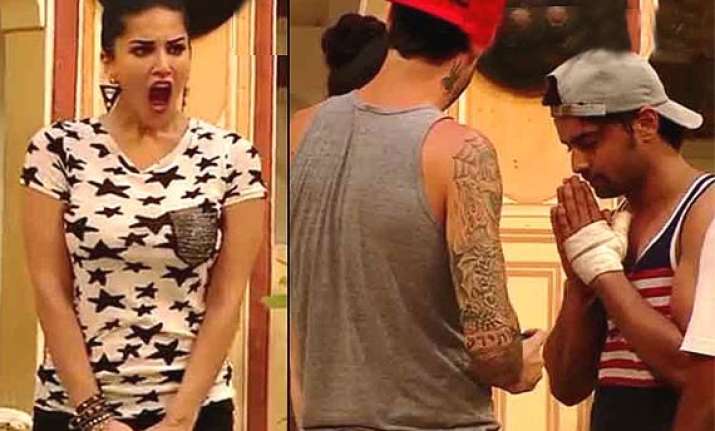 New Delhi: Splitsvilla 7 Episode 19 remained a terrific episode in terms of real entertainment. 
While on one hand, we witnessed a true Splitsvilla task, we also get to watch Sunny Leone's aggression that surely was not scripted.
 
For the last voyage to Grand Finale, two couples Abhishek-Khushi and Mayank-Scarlett managed to make their way.
Mayank Gandhi, who left his decision to his muse Rashi, had to take a call to pair up with a girl among Priyanka, Ranjhi and Scarlett. And going against all the expectations to choose Priyanka, Mayank picked Scarlett and decided to struggle with her to reach the Grand Finale.
Now, so far we had three couples set to fight their will to be in the Grand Finale viz. Mayank-Scarlett, Abhishek-Khushi and Shravan-Dana. Thus, the final competition took place between two couples Mayank-Scarlett and Shravan-Dana who gave their heart and soul to win the game.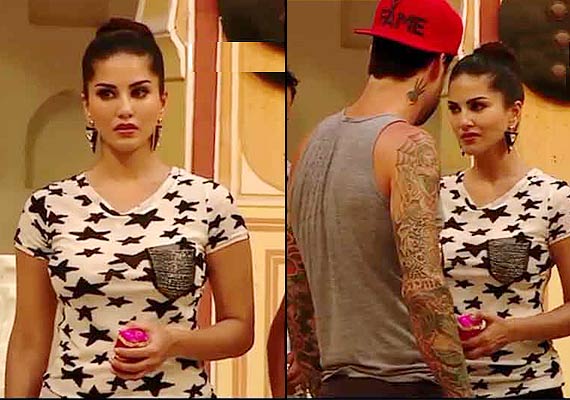 After settling down on terrible highs and lows, Mayank and Scarlett emerged as the winner of the task and will now compete in the finale with Abhishek and Khushi.
And while all this was happening, our 'Mad' Shravan doles out his aggression over loosing the task and accidentally hit Sunny Leone.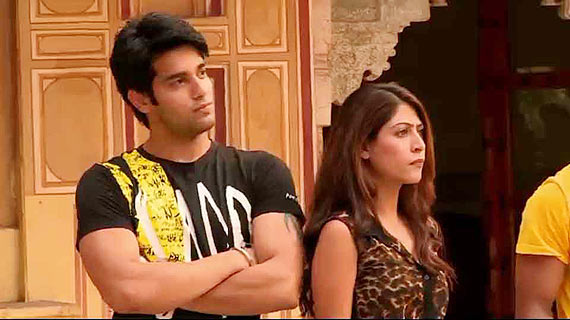 Though he constantly apologised to the lady, the issue got so much worse that hubby Daniel Webber and the crew of the show had to delve in between to sort everything out.
Sunny Leone who seemed to have taken great offense over such act even mentioned that how disgusting the incident was on part of Shravan who eventually threw something at Sunny's foot.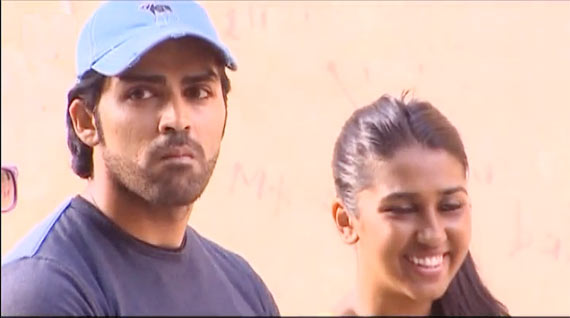 The matter got dissolved later when Sunny insisted on moving ahead with the show.
And finally, after much hustle and bustle in the episode, all the contestants applauded Mayank and Scarlett for their brilliant efforts in winning the competition.
The episode consummated with the emergence of two final couples Mayank-Scarlett and Abhishek-Khushi for the Grad Finale of Splitsvilla 7.
Get your fingers crossed as what follows you this week is the Grand Finale of Splitsvilla 7!