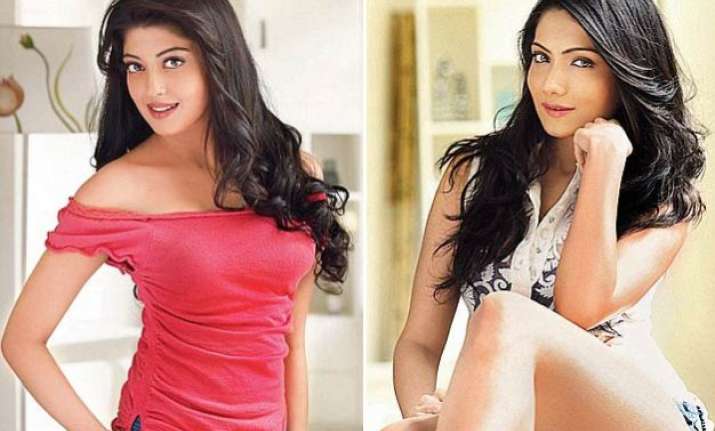 New Delhi: Few of the Bengaluru based actresses seems to have changed the notion that females can just play the pretty faces in the movies. Many leading ladies from the tinsel town have joined the 'start-up India bandwagon by turning entrepreneurs at the peak of their careers.
From running fashion labels to interior designing for celebrity homes to meals-on-wheels, the actresses have started their own ventures apparently at the right time, when there is extreme emphasis on the 'start ups'.
Indian government has been doing a lot to promote the culture of entrepreneurship in the country nowadays. Three year tax holiday, 10,000-crore fund and Rs 500-crore per year credit guarantee mechanism, are some of the recently announced incentives.
Take a look at some actress who are glamorizing the concept of entrepreneurship in India
1. Pranita Subhash
The actress, who featured in various Telugu, Kannada and Tamil movies, has bought stakes in Bootlegger, a premium upmarket restaurant on Lavelle Road, one of the costliest localities of the IT capital of the nation. She now plans to take the brand to Hyderabad and Chennai in the coming years.
2. Parul Yadav
Parul, who was seen in the lead role in Ram Gopal Varma's blockbuster Killing Veerappan, has a full-fledged interior design firm that operates out of Mumbai.
She has done interior design for the homes of Bollywood celebrities, including singer Mika and actress Tisca Chopra among others. Parul now intends to launch her own premium label for interior designing.
3. Kirti Kharbanda
The Bengaluru-based multilingual actress who is now debuting in Hindi through 'Raaz Rebooted' is successfully managing her private designer label titled Kriti. She has plans to expand the label to Hyderabad as well as she is looking to try hands in the food business.
Apart from these leading ladies, there are many other leading actresses in Bengaluru who are coming out with their own ventures. Divya Spandana, the actress-turned-politician and former Congress MP, launched her fully-fledged private label, titled 'Spandana' last year. Actresses Harshika Poonacha and Prajna are running event management companies which handle many shows in Bengaluru. Another actress Deepika Kamaiah is operating a store in Bengaluru showcasing her personal designs.