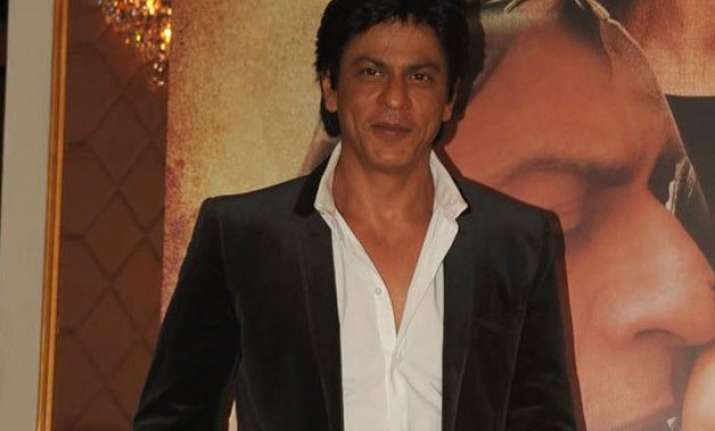 New Delhi: Bollywood superstar Shah Rukh Khan underwent arthroscopic surgery of left knee today. The surgery has been termed successful, but the doctors have advised him complete rest for the next few days.
 
"SRK has undergone arthroscopic surgery of left knee at the Breach Candy Hospital. Mr Khan has been suffering from repeated pain and swelling of left knee over the last several months. Today's surgery confirms Chondral Wear of Patella, which is due to repeated injuries over the last few years. Based on today's arthroscopic evaluation future management will be planned. He has recovered well and is likely to be discharged tomorrow (Friday)," said Sanjay Desai, who operated on Shah Rukh.
 
SRK is expected to take a break after he is discharged from the hospital.