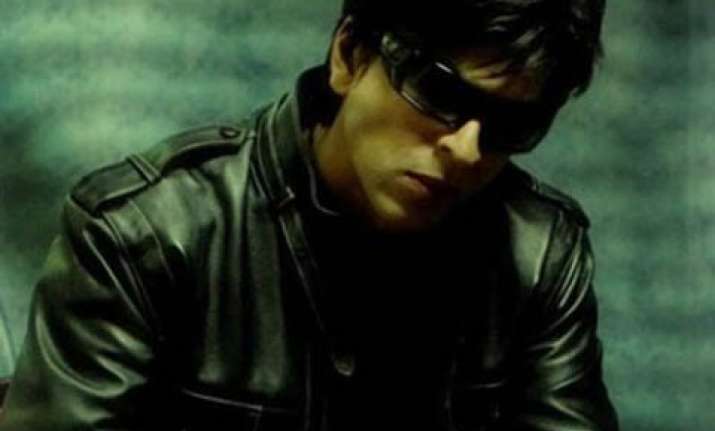 New Delhi Bollywood superstar Shah Rukh Khan, who is currently shooting Farhan Akhtar's 'Don 2' in Berlin, took a 300 feet plunge for a scene.
The actor reprises his role in the movie, which also stars
Priyanka Chopra
."Just did an over 300 feet base jump for Don... because you all make me believe I can fly. Time to tell kids about the birds and the bees...ha ha," he wrote on Twitter.
"My jump was last shot of day. Want to thank my duplicate and action team, to do it before me for wide shots and make me feel confident about it," he added.
Shah Rukh recently wrapped up the shooting of his first superhero film 'Ra.One', which will also seen him doing dome death-defying stunts. Arjun Rampal plays the baddie in the movie.