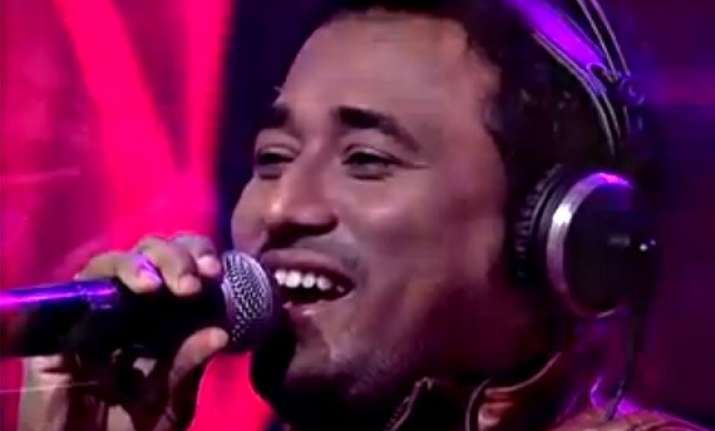 Mumbai: After proving his worth by singing folk songs, singer Simanta Shekhar is coming out with his album "Gaanja Liya" and says this time the focus is on "rock flavour".
The singer, who studied Pharmaceutical Science at Dibrugarh University, abandoned his lucrative career to follow his heart. His talent was noticeable when he participated in the third season of the Coke Studio and now with the album, he is taking it a notch further.
"I generally do folk fusion, but this time I am doing different music where I have to modulate my voice. This time I am doing new generation kind of thing that is stuck to the rock flavour. The music of 'Gaanja Liya' is very fresh and the lyrics are very catchy," he said.
"The song has a different texture. I have used very simple lyrics and I hope my listeners enjoy listening to my song," added the musician who has penned the lyrics and composed music for the album.
Currently on the editing table, the music video of "Gaanja Liya", which features Simanta, has been shot extensively in Assam and Burma.
Among the signers, his favourite is Arijit Singh for his versatility.
He said: "I consider Arijit the only singer in the new lot who can sing all types of songs. His voice is very flexible."