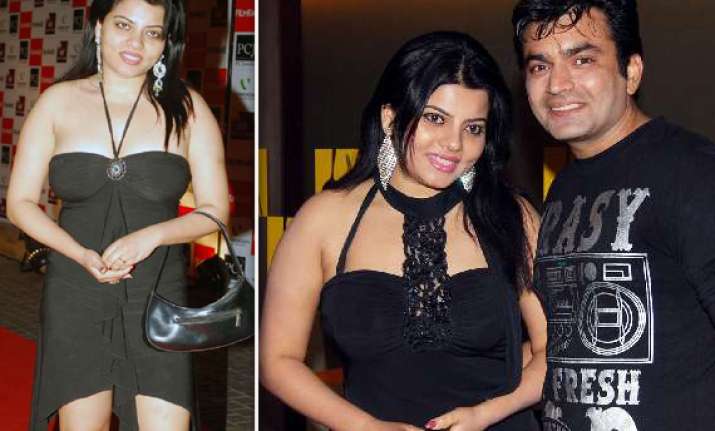 Mumbai, Oct 13: Bhojpuri actress Shradha Sharma had a sudden wardrobe malfunction while jiving on a dance number inside Bigg Boss house in Season Five.

The top she was wearing was a bit unwieldy, and as she danced to the number, it hiked up revealing one of her strategic assets.

The producers of the reality show thought this was not fit for telecast keeping the interests of the aam aadmi family audience on a national level in mind and decided to excise the scene.

This has left Shradha Sharma, quite an exhibitionist, a trifle disappointed.