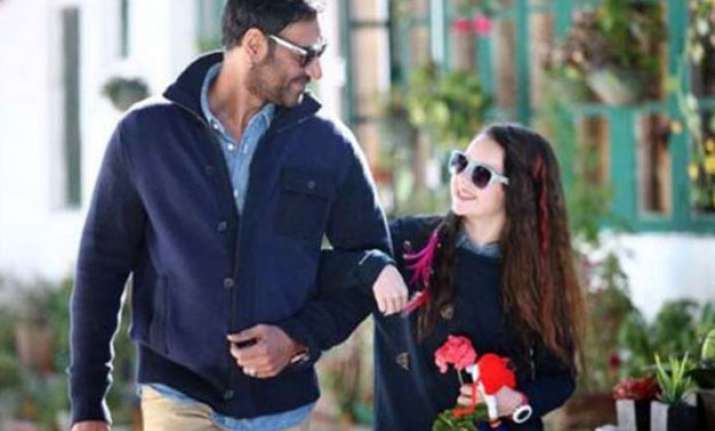 New Delhi: Bollywood actor Ajay Devgn, who is busy shooting his next directorial venture Shivaay, pampered her on-screen daughter with 2,000 soft toys.
In the movie, Ajay Devgn plays a father to a 10-year-old. British child actor Abigail Eames is playing his daughter.  
As Ajay's own daughter Nyasa is of the same age, so he knows the value soft toys hold in a girl's life.
So, when a particular scene was to be shot in Abigail's room, he called in for 2000, custom made toys and dolls. Ajay wanted her on-screen daughter's room to look as pretty as the room of any other girl of her age.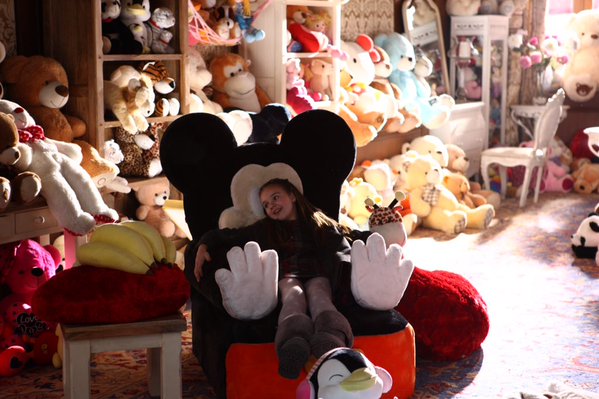 An insider from the production team said, "Ajay is paying attention to every little detail. So, when we had to shoot in the girl's room (Abigail), he called for more than 2,000 custom made stuff toys to make her room look extravagant."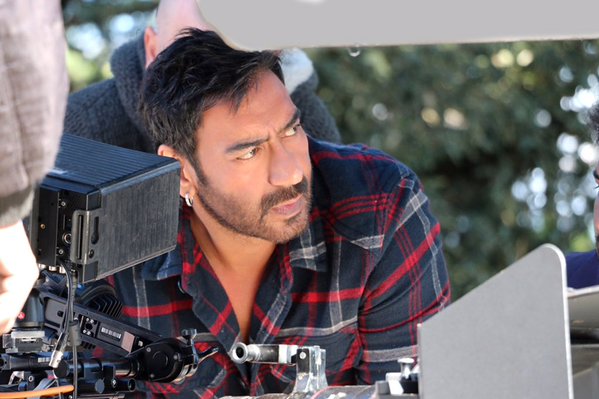 As an actor, Ajay is known to go to extremes to get his act and character right. Now, he is using the same attention to detail as a filmmaker, too," he added.
Certainly, it was an out of way effort from Ajay to make the scene grand and realistic.