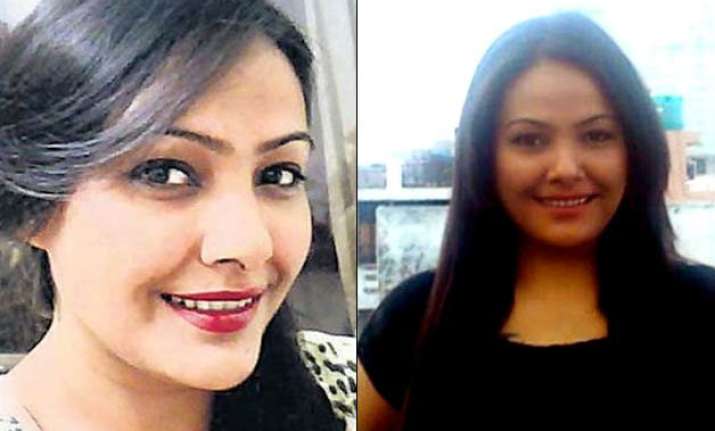 Mumbai: Model and actress Shikha Joshi's suicide mystery has deepened more with the release of  a new video, taken just minutes before her death.

According to reports, Shikha who slit her throat with a sharp knife has named the Dr Sharma and a few married men. In the video clip, Shikha who is unable to speak is blaming Dr Sharma and married men for her decision.

The video was made by Shikha's friend Madhu Harti, who was present in the flat during Shikha's suicide. Madhu while talking to a leading daily has described the complete scene and said, Shikha had gone to the bathroom but after a while when she didn't come out. Madhu asked Shikha to come out, so that she can use the washroom. Shikha opened the door and fell on to the floor, bleeding.
Madhu and their other roommate fled from the scene in fear after finding Shikha in the pool of blood.
The idea of making a video of the entire scene was given to Madhu by one of her friends. Madhu recorded the video in order to not get embroiled in any police matters.

 
Meanwhile, the other roommate who had fled from the flat returned with three men from the same building for help.
Shikha was taken to the near by Kokilaben Ambani Hospital, after her husband Riyaz Pathan arrived.
Shikha had not been doing well in her professional life. She is said to be going through a rough phase, as reportedly the Dr who had molested her in 2011 had been harassing her.