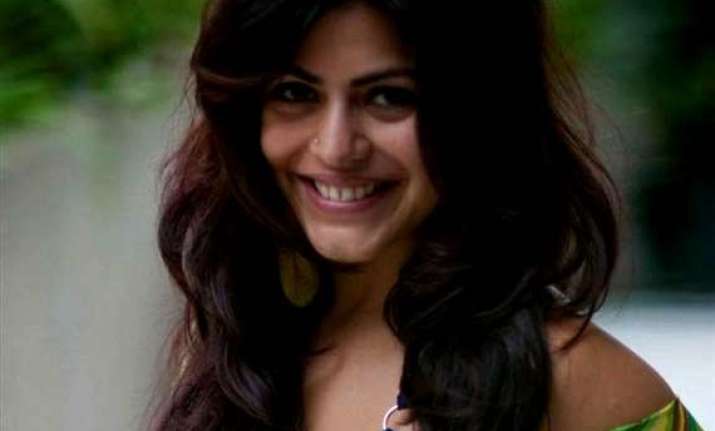 New Delhi: Bollywood beauty Shenaz Treasurywala who is all set for the release of her latest movie 'Main or Mr Riight' opposite Barun Sobti is quite furious over the recent #Uber rape case, so much so that she has written an open letter to the Prime Minister of India - Narendra Modi and Amitabh Bachchan, Sachin Tendulkar, Shah Rukh Khan, Salman Khan, Aamir Khan and Anil Ambani, requesting them to take strict actions against the rapists and sexual offenders.
Here's the complete letter... Read on:
Dear Narendra Modi, Amitabh Bachchan, Sachin Tendulkar, Shahrukh Khan, Salman Khan, Aamir Khan and Anil Ambani,
I am writing to YOU specifically because you are the most powerful and influential MEN in our country.
I am writing to you as a woman who grew up in a middle class family in Mumbai.
I am writing to YOU for HELP!
My parents may not like me saying this. I apologize to them if they are reading but this is NOT MY SHAME. It's THEIR SHAME.
My first experience with the opposite sex, was when I was just 13 and groped by a man (never saw his face but will never forget his hand) while walking in the vegetable market with my mom. She had just given me the worst haircut and as an angry teenager I was upset at her and was lagging behind as she walked ahead. I still remember what I was wearing. It was her dress, mustard with flowers and little bow in the front. How I hate that dress! As if, it was the dress's fault.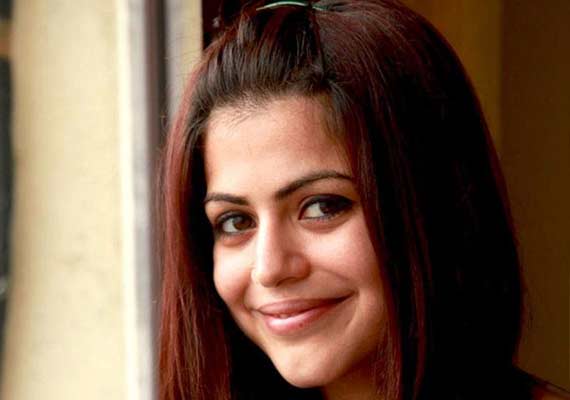 I was shocked at first. Speechless. He disappeared. I just stood there. Tears started pouring out of my innocent eyes. I told my mom who went mad screaming in the market but who knew where that man disappeared to. I still remember the dirty feeling I had and the number of times I showered in my grand-mom's bathroom after. That feeling never went away.
Since then it was non-stop. I would try to articulate this to my parents and while my mom understood, my dad and uncles told me I was imagining it. Maybe they just couldn't deal with it. CAN YOU?
When I was 15, I started going by train and bus to St. Xaviers' College. I was groped and touched and from all angles and this was just how I grew up. Not Just Me but MOST INDIAN WOMEN who don't have the luxury of cars and drivers.
As a teenager I would dream of and still sometimes dream that I had a machine gun and could kill all the men who tried to grope me. A very disturbing dream for a kid, don't you think?