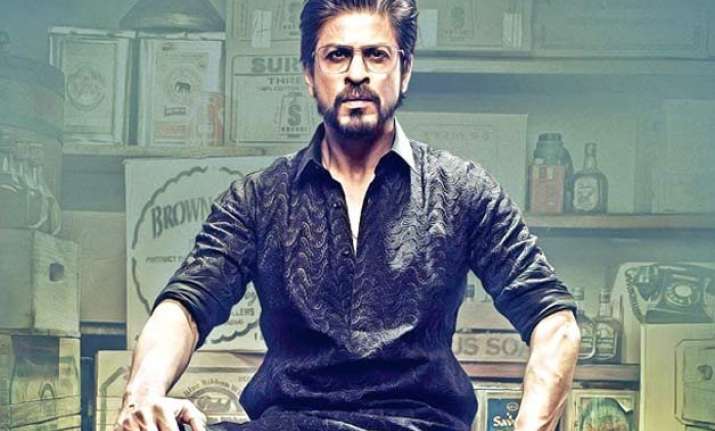 New Delhi: Bollywood superstar Shah Rukh Khan is becoming controversy's favourite child these days.
It isn't long when SRK was targeted for his remark on rising intolerance in India. And now the actor has landed up in a legal trouble.
SRK is currently shooting for his forthcoming movie 'Raees' and portrays Abdul Latif, an alleged gangster who ran the illicit liquor business in Gujarat during the peak of Prohibition in the 1990s.
While the movie is one of the most awaited movies of the year, it has now landed up in a legal trouble.
As per the media reports, Abdul Latif's son Mustak Ahmed Abdul Latif Shaikh has sent legal notices to nine prominent people involved with the making of the film Raees, including Shah Rukh Khan, Nawazuddin Siddiqui, producer Ritesh Sidhwani and director Rahul Dholakia, asking how or why a film on his father's life is being made.
The legal notice advises the team "from screening, promoting, releasing, publicising, advertising and exploiting the Hindi film titled 'Raees'". The notice further reads that Latif was "a famous businessman with deep roots in society."
Earlier, SRK has faced troubles shooting in Gujarat for 'Raees'. The actor's car was not just stone-pelted by the crowd, social activists also protested outside the sets of 'Raees'.
With this new trouble coming in the way of the 'Raees', we wonder how Shah Rukh Khan will react to this legal notice.