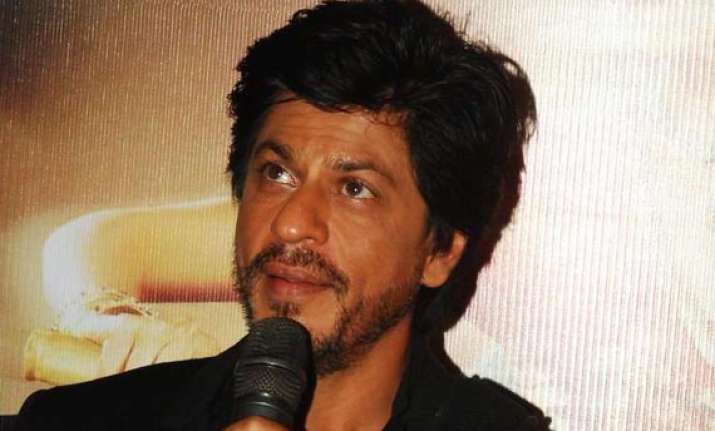 Mumbai, June 19: Finally it's a relief for King Khan who was embroiled in a controversy over sex determination of his unborn child. The Brihanmumbai Municipal Corporation (BMC) has given a clean chit to the actor after they investigated the matter with Mumbai's Jaslok hospital and had a one-to-one question-answer session  with Shahrukh Khan.
A team of BMC officials went to Shahrukh's bungalow on Monday but the actor wasn't present there. However, Khan co-operated and provided all the information to the BMC officials later.
SRK on a phone conversation with one of the BMC officers clarified all doubts relating to sex-determination saying that there was no surrogacy test done and he never gave any such statement about fathering a boy to the media.
Jaslok Hospital has also give a green signal to SRK stating no doctor here has done any test in Shahrukh Khan's surrogacy matter.
Now, BMC will submit its report  to Maharashtra Health Ministry stating that Shahrukh has not done any sex determination.
A media report said that SRK and wife Gauri Khan were expecting a baby boy which created havoc allover
A senior Maharashtra government official asked the Brihanmumbai Municipal Corporation (BMC) to verify reports following a demand for an inquiry by an NGO and Indian Radiological and Imaging Association.
But now all is well that ends well.