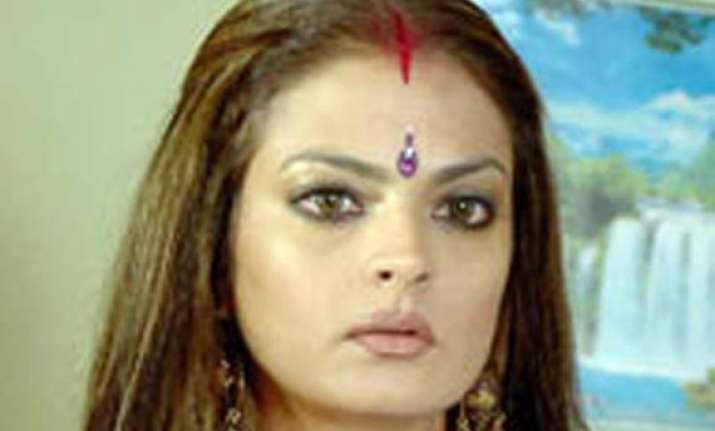 Mumbai, Jun 29: Three male servants and a maid cleaned up film and TV actress Sheeba's residence of lakhs worth cash and Rs 10 lakhs worth jewellery, when Sheeba and her mother had been away for eight days, the actress said.
 
Sheeba and her mother Meera Agrawal have filed an FIR in Mumbai's Oshiwara police station saying they were out of station from Jun 20 to 28, when the theft took place. All the servants - Sujit, Man Bahadur, Ekraj and Sweety - are absconding.
 
Sheeba and her mother live in Highland Apartments in Lokhandwala area.
Police Inspector Sunayana Nate said, police are trying to trace the whereabouts of the servants.

Sheeba is working in the TV serial Sujata.