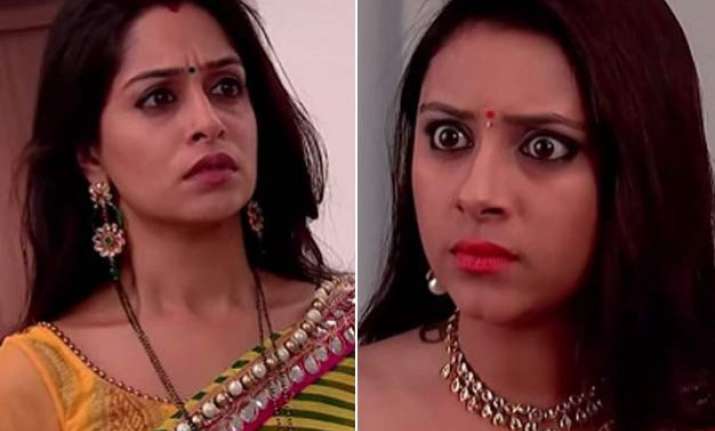 New Delhi: The TV serial Sasural Simar Ka is witnessing a lot of action and drama nowadays. Mohini is continuously trying to trouble the Bhardwaj family with her evil powers.
A few days back, Mohini forced Simar, who was dressed as a maid servant, to kill her own daughter Sanjana. Luckily, that day timely entry of police saved the situation.
But, now again Mohini has come to the house and hypnotised Simar.
However, luckily Mata Ji comes in and pours pure water on Simar and that's when she comes back into her senses.
And now the beloved bahu of the Bhardwaj family is ready to take on the evil woman in the house.
Will Simar be able to take revenge on Mohini? To know all the telly updates keep visiting this space.