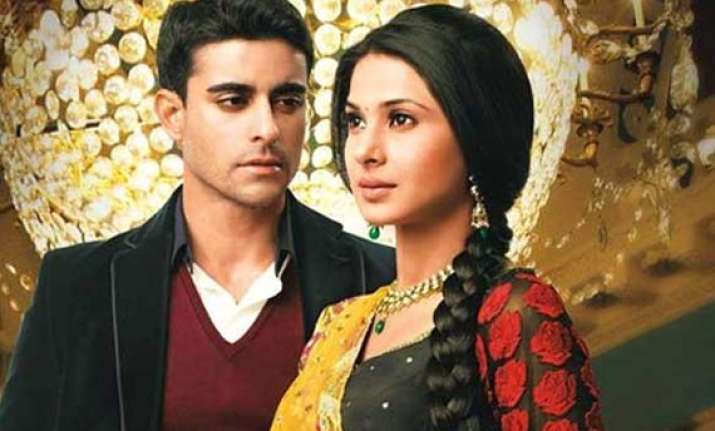 Mumbai: In the TV show "Saraswatichandra" you have seen that not only Saras but in laws and parents also want Kumud to agree and shift to Mumbai with him.
When every trick fails then everyone decides to ignore her and not involve her in casual talks. But Kumud gets to know that they are avoiding her intentionally.
Meanwhile Saras also acts like he is going alone. Saras says that his ticket is already booked and he is going to Mumbai after three days.
After hearing this will Kumud change her decision, it will reveal in the upcoming episodes of "Saraswatichandra". The show airs Mon-Sat at 7.30 pm on Star Plus.