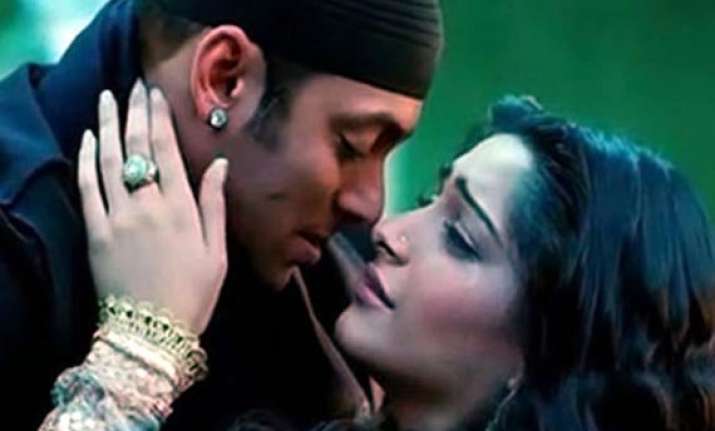 New Delhi: He has romanced Bollywood divas of all ages on screen but Salman Khan who will next be seen in Sooraj Barjatya's next is shy of creating love chemistry with Sonam Kapoor something, which was unexpected from Salman Khan who shares a brilliant comfort zone with numerous big divas both Bollywood and from abroad. But what is it that has left Salman Khan go nervous with Sonam Kapoor?
According to a leading, 'Khoobsurat' girl's dad Anil Kapoor is the reason behind his insecurity. Remember No Entry, where we all have seen Salman imparting few tips to Anil over how to flirt with other women apart from his own wife. In Prem Ratan Dhan Payo the Dabbang Khan is instantly reminded of him.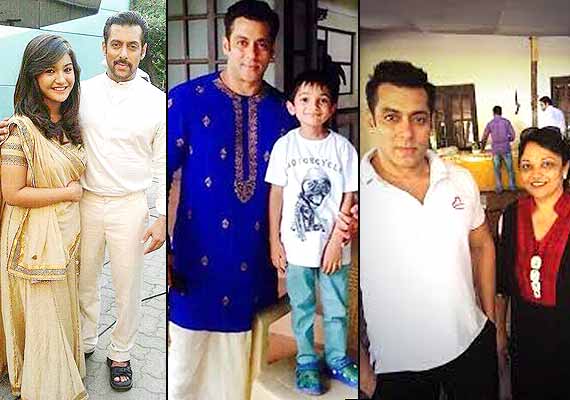 Yes, Salman is reminded of Sonam's father who is a good friend of his. In an interview, he mentioned that the moment he had to romance Anil's daughter, he was at once recalled of him. The daily also stated that Salman almost turned red, when he was to shoot an intense romantic scene with Sonam.
Moreover, Sonam Kapoor is just half of his age but that doesn't seem like any big deal since Salman has been romancing such young divas of Bollywood.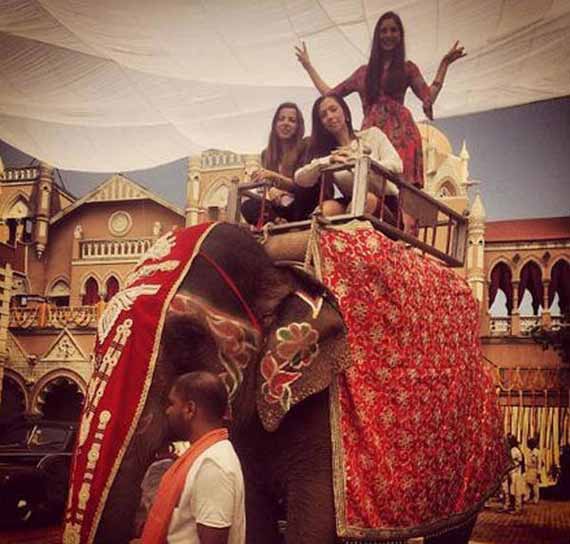 Sonam Kapoor, on the other hand, has made it clear that she has no qualms in romancing Salman Khan as he is so good-looking and is one of her favourite actors too.
It could be recalled that Salman and Sonam have worked together is Sanjay Leela Bhansali's 'Saawariya' but the equation there differed from what we will witness in Sooraj's magnum opus.
Salman will be seen in a twin role in the movie- one will be a common man while the other will be playing a prince. Sonam on the other hand will be seen as a princess.