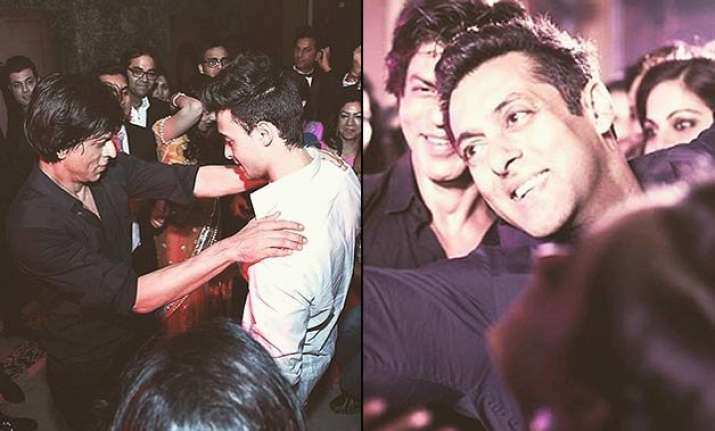 You would have never seen Salman Khan looking this cute and innocent!
New Delhi:
We have seen him radiating his powerful aura in films and even romancing in the most natural way possible, but you would have never imagined
Salman Khan
looking this cute.
The recent pics from Salman Khan's sister Arpita Khan wedding would make you drop an instant awww! from your mouth. And no, we are not directing our ideas over how grand the celebrations remained or how many dazzling celebs attended the event.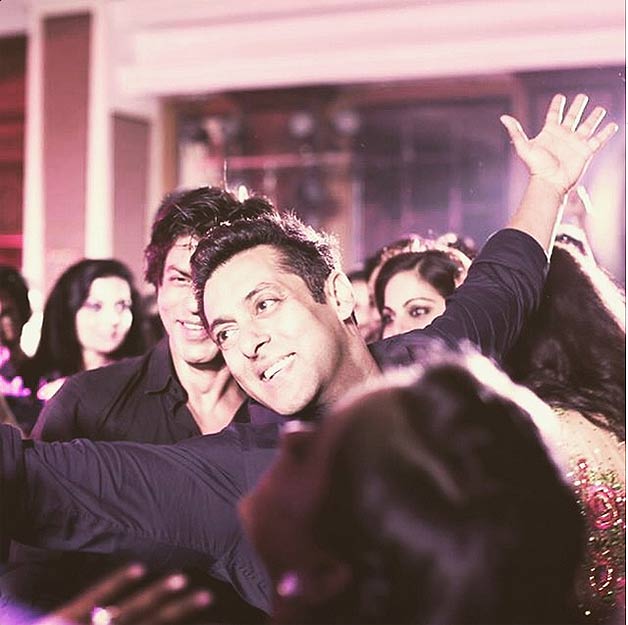 Here is a pic of happy brother Salman Khan from the wedding reception of his beloved sister Arpita Khan, recently posted by Aayush Sharma's brother on Instagram.
One glance at the pic, and you would go weak on your knees to realize how adorable this man can appear in his candid clicks.