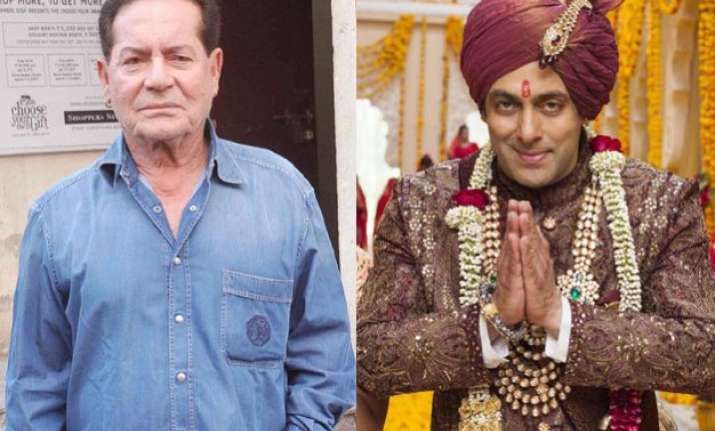 New Delhi: Superstar Salman Khan has been maintaining his 'hot' bachelorhood since long. Time and again the actor has ditched marriage for one or the other reason.
But, now, he would no longer be able to do that, courtesy Khan-daan's ultimatum to him.
Parents Salim and Seema Khan are rather keen on seeing their eldest son settle down as soon as possible. Apparently, they have given an ultimatum to Salman to figure out by April whether he wants to marry Iulia Vantur.
Moreover, they have even planned out the auspicious months for his wedding. It's somewhere in July, November or December, this year.
Well, it seems the 'Khan-daan' is quite serious this time and why not Salman has turned 50 now.
Few days ago, Arbaaz Khan, while talking about brother Salman's marriage, had said that '50' is not the age to get married.  Clearly, he too thinks that his beloved 'bhai' should get hitched as early as possible.
Seeing all this, we wonder if Salman Khan would really follow the orders from his beloved family and select an appropriate bride for him. If it happens, we will be the first one to tell you.
Till then keep visiting Indiatvnews.com for more entertainment news.