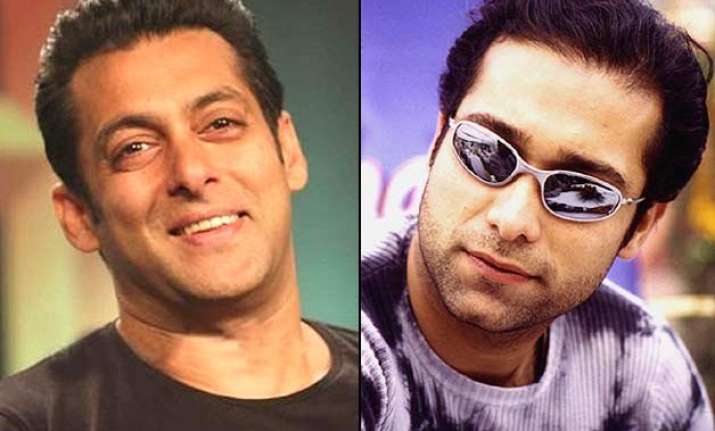 Is Salman Khan paying the price of being a superstar?
New Delhi
: Salman Khan has been convicted and is set to serve 5-years of rigorous imprisonment in 2002 hit-and-run-case. Khan, however, is not the first star to be involved in a
hit and run case
, but surely the first to be convicted for such offence.
The very first similar case was reported in 1993 involving veteran actor Raaj Kumar's son Puru Raajkumar.
Though there is a striking similarity between Khan and Puru's hit and run case, verdicts, on the other hand, remained completely different in both the cases.
Puru, in drunken state, was the first Bollywood actor who rammed his car over the people sleeping on the pavement in Mumbai, killing two, injuring two and crippling one. Khan, similarly, in a drunken state rammed his SUV on the pavement of Bakery in Bandra, killing one person and injuring four others.
Interestingly, Puru got away by paying just a small amount of Rs.1 Lakh. Moreover, neither was he jailed nor he is facing any homicide charges. Apparently, he wasn't even trialled for crushing sleeping people. Salman on the other hand, got a rigorous imprisonment of 5 years on the charges of culpable homicide not amounting to murder.
The failed actor wasn't even taken for medical examination. Moreover, he also fled from the scene.
Salman Khan hit and run case full coverage
The time line of both the actors met in the movie 'Veer' (2010) starring Salman Khan and Zarine Khan. However, audience failed to recognise Puru in the movie.
The star's son made his film debut with the 1996 film Bal Bramhachari. However, he is best known for playing negative role in Aishwarya Rai Bachchan starrer 'Humara Dil Aapke Paas Hai.'  He has also done films like LOC Kargil (2003), Mission Kashmir, Umrao Jaan (2006) and others.
Salman who has many hits in his kitty, today stands as one of the most influential people in the industry. Also, his fandom and stardom speak for his grandeur and differentiate him from other stars. Whereas, Puru Raajkumar is just a star son who tried his luck in Bollywood and failed terribly.