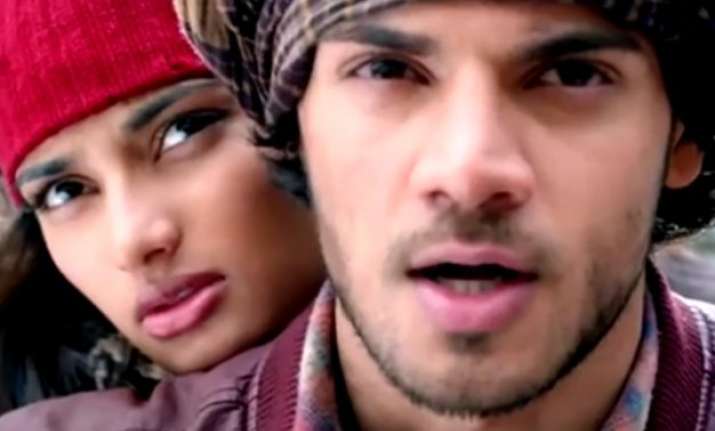 New Delhi: Superstar Salman Khan just released the trailer of the movie 'Hero', featuring Sooraj Pancholi and Athiya Shetty.
The actor, who is also the producer of 'Hero', shared the trailer link on his twitter account.
"Ye raha trailer .. http://bit.ly/HEROTrailer  #herotrailer," he tweeted.

'Hero' is the remake of Subhash Ghai's 1983 movie (Hero) that starred Jackie Shroff and Meenakshi Seshadri in lead roles.
The trailer features a sturdy Sooraj Panchali fighting for his love and calm Athiya Shetty always standing beside him.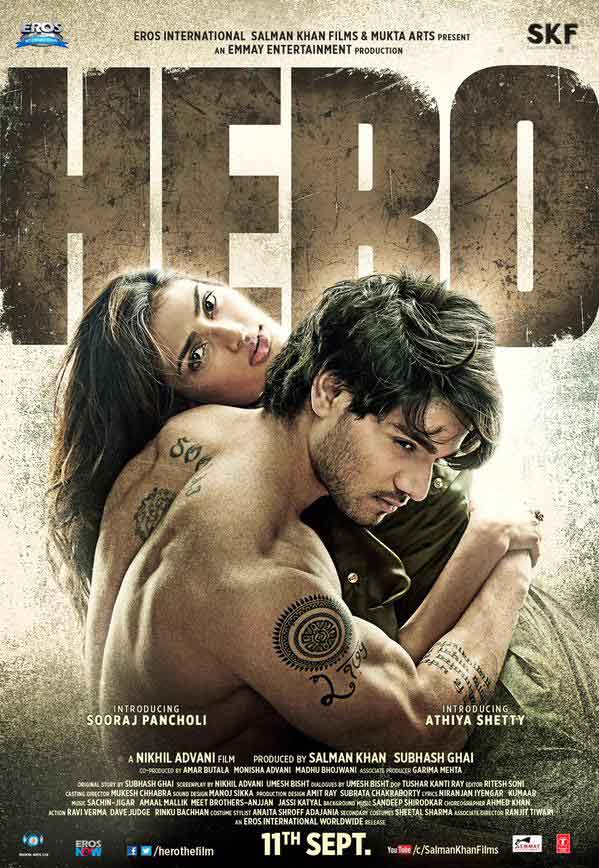 At the end of the trailer, Athiya Shetty is seen uttering an interesting dialogue – "Pyaar Karne Wale Kabhi Darte Nahi Jo Darte Hain Wo Pyaar Karte Nahi". The 1983 movie had one song with the same lyrics.
Sooraj who is the son of Aditya Pancholi, and Sunil Shetty's daughter Athiya is stepping into the shoes of Jackie Shroff and Meenakshi Sheshadri respectively. The movie revolves around a boy and a girl who fall in love and would face all odds to be together.
Interestingly, Sooraj will retain his real name in the  movie, something that Jackie Shroff had done when he made his debut with the romantic drama 31 years ago.
The movie is a joint production of Salman Khan and Subhash Ghai and is directed by Nikhil Advani. Hero is slated to it the theatres on September 4.