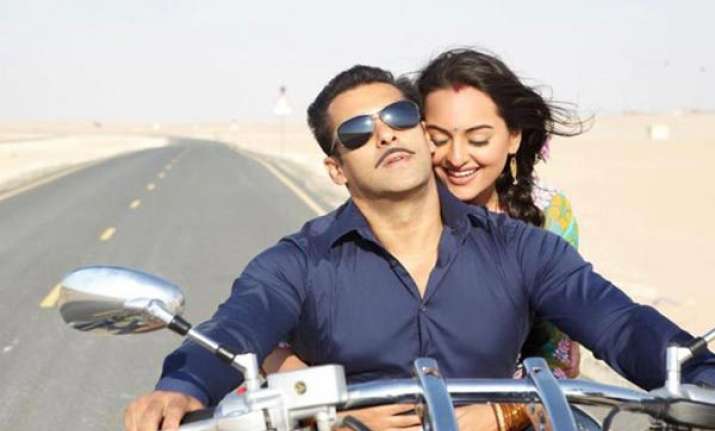 Mumbai: Priyanka, granddaughter of the late lyricist Shailendra has alleged that the tune for Pandeyji song in Dabangg2 has been lifted from the film Teesri Kasam produced by her grandfather, in which Raj Kapoor acted. The tune in question is  - Chalat Musafir moh liya re pinjare wali muniya. 
Priyanka is the daughter of Shaily Shailendra. She said: "Nobody informed me that they are going to copy the tune of our song for Dabangg2. I stay abroad and when I came to Mumbai and heard the song, I sent a legal notice to Arbaaz Khan Productions, music directors Sajid-Wajid, actors
Salman Khan
and Sonakshi Sinha.  
"No reply came to my legal notice, and when the period lapsed, they asked me for a compromise", says Priyanka.  
Priyanka insists that the credit should go to Teesri Kasam and Sajid-Wajid should not claim the tune to be theirs.  
Music directors Sajid-Wajid claim, this is a folk tune. "How can there by a copyright on folk tunes?"
Priyanka is now thinking of moving Bombay High Court.