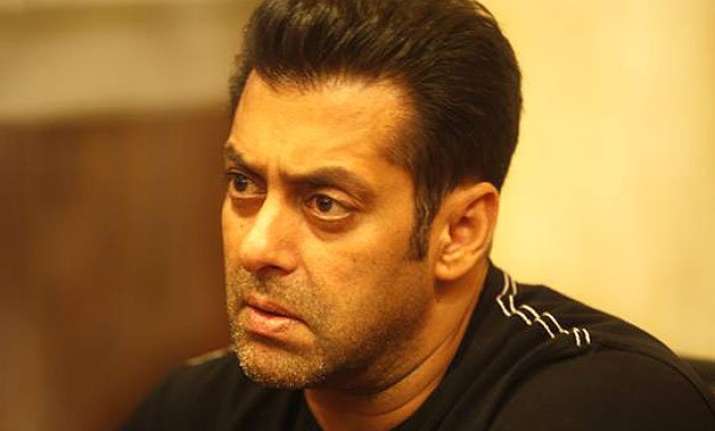 New Delhi: Social networking sites Facebook and Twitter on Wednesday came alive with discussions for and against superstar Salman Khan after he was sentenced to five years in jail in a 2002 hit-and-run case that left a man dead and four others injured.
Hours later, the actor got two days interim bail on medical grounds.
Heartbroken fans of Salman argued that the superstar was hounded by the media and became an easy target because of his celebrity status, while others lauded the judiciary, terming the sentence appropriate.
"In India, hundreds of drivers kill pedestrians especially on the highways. But they get bail within hours. Salman Khan was targeted because he is a celebrity," posted Anuj Singh on Facebook.
"I am depressed and heartbroken because I am a Salman Khan fan," tweeted Sabina Malik.
However, as the actor got two days interim bail, many of his fans expressed happiness and hoped for a miracle.
"Happy that he is out for now. But Sallu Bhai (Salman Khan) should keep fighting. I am sure, he will get out of this mess soon," said Bhaumik Das in a post on Facebook.
In fact, many of his fans argued that the sentence by the sessions court should not be the end of the road for Salman and appeals should be made to higher courts.
"He (Salman Khan) will get justice from the higher courts. I am sure," tweeted Rishi Gupta.
However, there were many voices that criticised the actor for his actions and also felt disappointed by the court granting him bail.
"He should own up to his mistake and go to jail. People blindly supporting him should be ashamed of themselves," said Gunjan Ahuja in a post on Facebook.
"This once again proves that the mighty can't be touched in India," tweeted Mohd. Irfan.
"If you have money and power, you can do anything in India," lampooned Cyrus Zariwala.