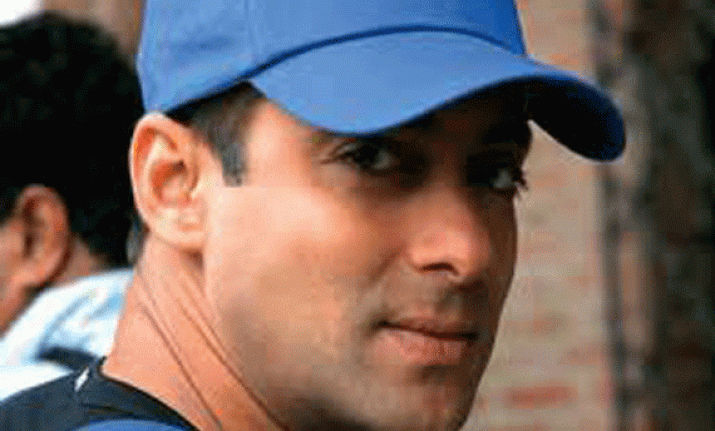 Bollywood star Salman Khan has donated three lakh bricks to help contruct a gurudwara in Patiala, says a media report.
Recently while shooting for his film Bodyguard in Patiala, one of the officials of the Gurudwara in the city, met Salman and told him that they needed funds to reconstruct its boundary wall.
Salman promised to help them out and once he returned to Mumbai from the shoot, he sent a donation of 3 lakh bricks to one of the trustees of the Gurudwara.
A source said, "Yes Bhai did this as he was told that they would require that many bricks to repair the complete boundary of the Gurudwara."