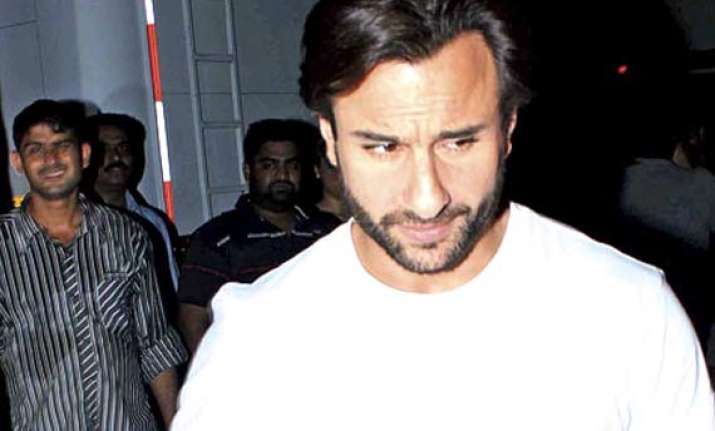 Mumbai: Bollywood star Saif Ali Khan was in for a shock, when he came to know about the robbery at his production house at Khar Road, Mumbai.
11 split air conditioners were stolen from his production house named Illuminati films and that too a couple of months ago. Interestingly no one noticed that these ACs were missing from the office.
According to reports, just recently the duct covers of ACs were taken off and it was found that no less than 11 ACs were missing from the office. Then the actor was informed by the manager of the production house Nazia Ali Khan and a FIR was lodged in the Khar police station.