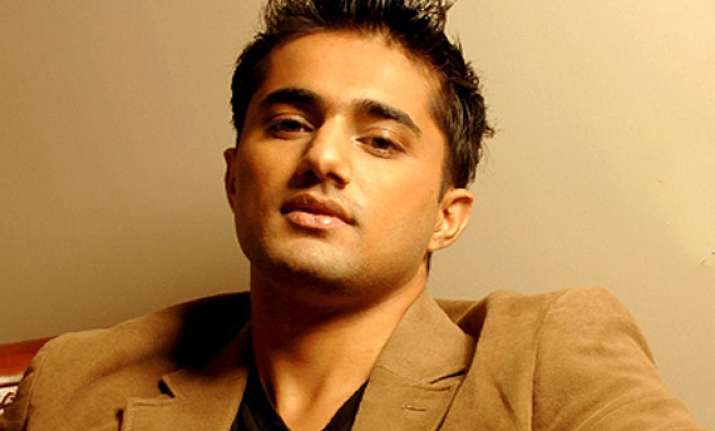 Mumbai: TV actor Vishal Karwal is the second wild card entry in the Bigg Boss .Mink already entered the  house last week. 
Vishal will be entering the show  in Saturday's  episode. Navjyot Singh Sidhu had to quit
Bigg Boss, to campaign in Gujarat. He will leave the show today.  
Vishal of  Roadies  fame said, he has followed the  reality show this season and believe its family-bound  to a certain extent, not completely though.
He found Sapna the most dangerous person in the house.  He is already friend with Sapna and Mink in the house.