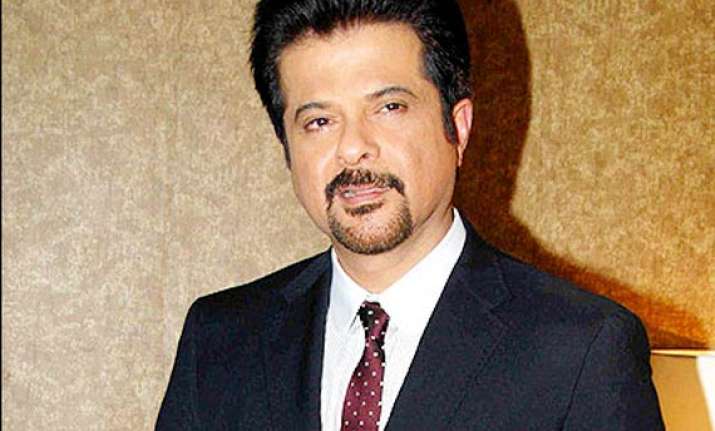 Anil Kapoor has several film offers coming his way but is tempted to set the ball rolling for the second season of his game-changing TV series "24".
Confirming his full-throttle plans for the show's season two, Anil Kapoor said: "My entire team is into pre-production. Only my own dates need to be worked out. I am in a bit of a fix."
Last year, Anil is said to have refused all movie offers to focus on "24". This year, the movie offers have piled up, but Anil is in the mood for the TV show.