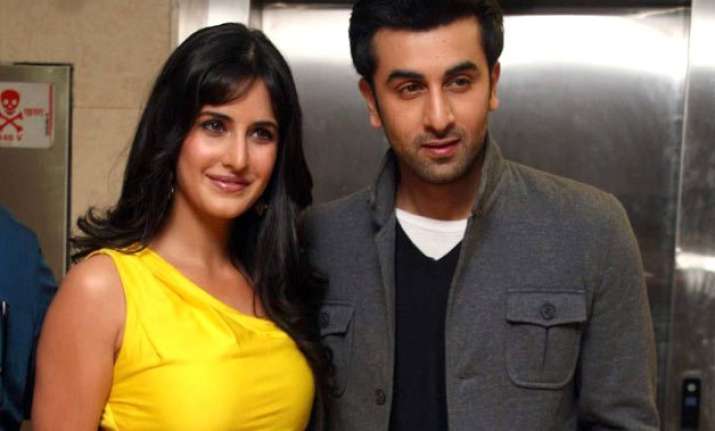 Mumbai: After a lot of speculation about where Ranbir Kapoor and Katrina Kaif went on the latter's birthday, the destination is now out to all.
Many would have thought that the two lovers might have visited some romantic getaway to celebrate love. It was rumoured that they went to London or Bali. However, instead of a pleasure trip, it is learnt that the couple rather went to a health spa in Austria to help Ranbir quit smoking.
The duo went to The Original FX Mayr Health Center which helps people kick nicotine addiction. As a matter of fact, it helps chain-smokers get rid of the damage-causing habit with the help of a unique method.
As per a report, a source has revealed that this place was recommended to Katrina by Aditya Chopra who along with his wife Rani Mukherji is a frequent visitor of the place. The couple had gone there for detox, beauty and health sessions.
The source also revealed, "When Kat heard about this place and how it had helped some smokers quit completely, she urged Ranbir to try it out. It is learnt that part of the treatment is to inject the smoker behind his/her ears. The injections makes a smoker quit smoking. Ranbir and Katrina flew off to the spa via Germany before her birthday and spent more than a week there. While Katrina did a few detox sessions, Ranbir took the stop-smoking injections. Now it's almost three weeks and Ranbir has not smoked."
The 'Barfi' actor is currently gearing up for his upcoming film 'Tamasha' with Deepika Padukone while Katrina will be seen next in 'Phantom' along with Saif Ali Khan.