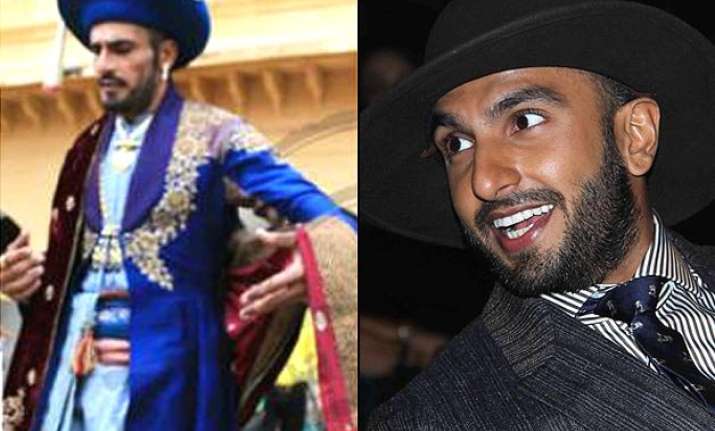 Mystery man replaces Ranveer Singh from Sanjay Leela Bhansali's Deepika Padukone starrer 'Bajirao Mastani'
New Delhi:
Ranveer Singh
's splendid grandeur in '
Bajirao Mastani
' is here for all of us to cherish. Yes, the rusty-royal look of the actor has been revealed with a few on the sets pictures of the film.
The actor can be seen all decked up in the heavy image of great Maratha Peshwa Baji Rao I, and what constitutes his opulence are those evidently seen huge castles, elephants and not to miss that profound attire.
However, what pokes you when you look a bit closely is the realization that it is not Ranveer Singh but his body double.
Director Sanjay Leela Bhansali is making sure that nothing could hinder the shoot of his magnum opus and therefore since Ranveer has got a severe arm injury, his body double has been used to shoot the scenes where no close-up of the actor is required.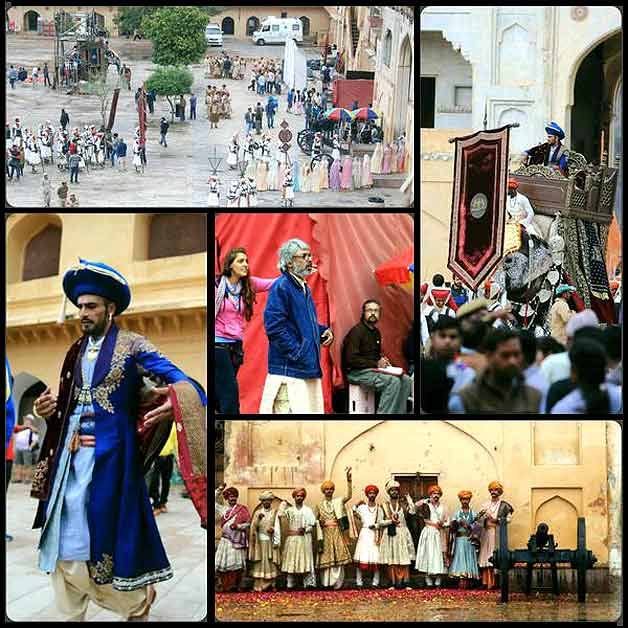 Well, while we have already had the glimpse of Priyanka Chopra playing Kashibai in the film, now Ranveer's royal look makes us anticipate more about Deepika Padukone's appearance as his Mastani.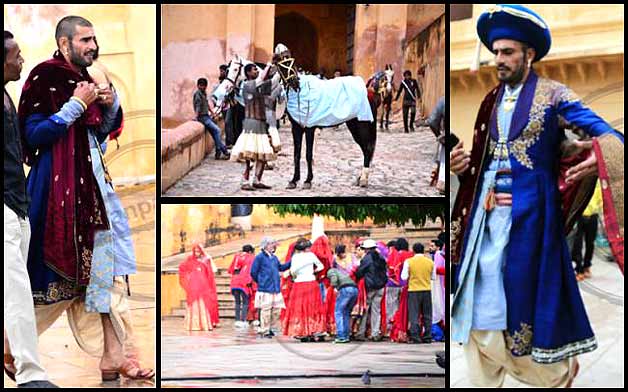 Further, what excites us more is the romantic and highly sophisticated chemistry designed between our very on Ranveer and Deepika as Bajriao-Mastani.
All we can say is that these pictures have triggered us more to wait for the film with a giant sigh!