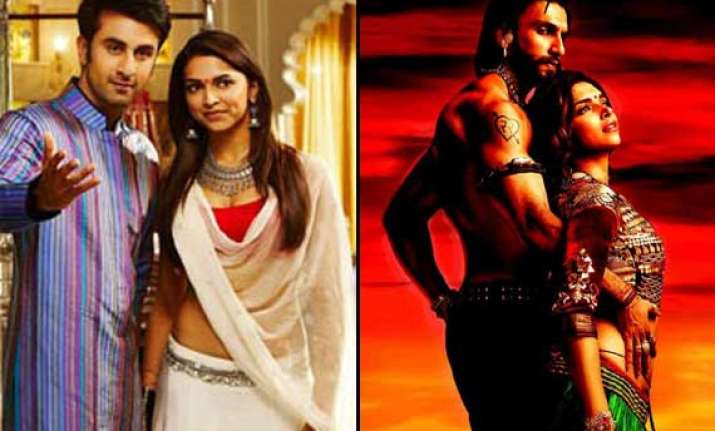 New Delhi: The wish of the millions to witness the dream couple- Hrithik and Kareena, after over a decade will remain unfulfilled. Hrithik Roshan in an interview to a daily has cited his health reasons to opt out of the period flick which is already much delayed.
The actor shares his experience with Karan Malhotra in Agneepath and wished him all the best. He says, "Karan Malhotra (director) and I have decided to unite in the most ambitious way post Shuddhi. For now, I cannot allow a vision like Shuddhi to stagnate any further. I had the finest experience as an actor working with Karan Malhotra in Agneepath and I'm sure that my dear Karans,
Karan Johar
and Karan Malhotra, are going to go beyond with this one. Shuddhi remains a part of me in spirit and I am sure it will be a landmark film in our cinema. I wish them all the best".