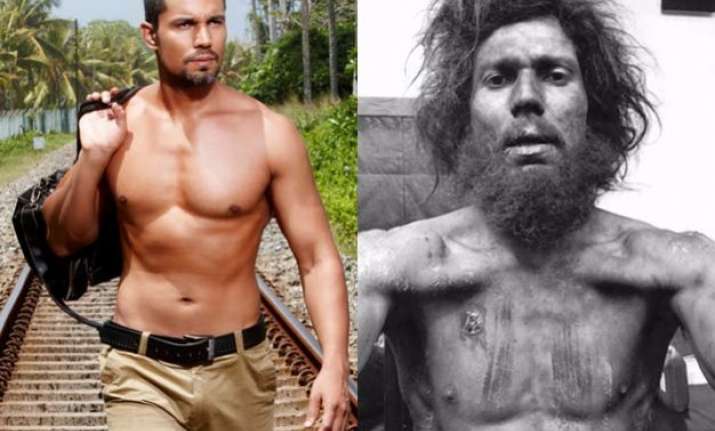 New Delhi: Actor Randeep Hooda has taken method acting to an all together different level and the latest photograph is a proof of this. This picture from the sets of 'Sarabjit', has owned the Internet today.
The 'Once Upon A Time in Mumbai' actor who is blessed with dapper looks has done away with it. In this image, Randeep looks shockingly malnourished, battered and destitute.
Here is the picture which will send a chill down your spine.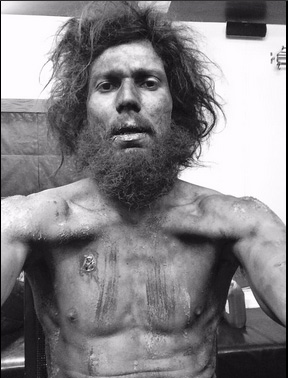 'Mary Kom' fame Omung Kumar who is directing this movie took to Twitter to express his gratitude for Randeep. He tweeted that Hooda had shed 18kgs in just 28 days for this role.
Here's what he tweeted: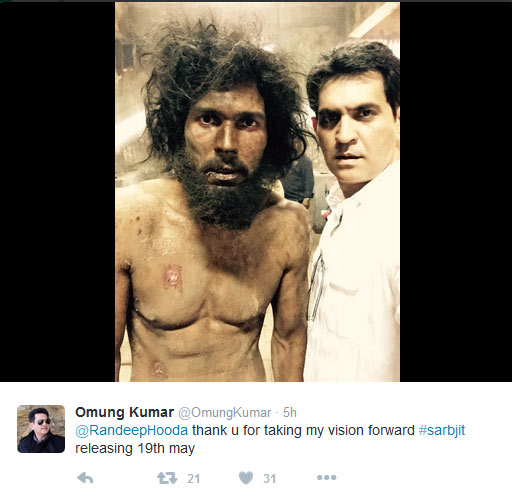 Shedding some light on Randeep's drastic body transformation, Omung told a leading daily, "The role needed Randeep to look very fragile with his bones being visible. He shed around 18 kgs of weight in 28 days, went through a strict diet and infact in the last few days he was living completely on water. The moment I told him about all this, Randeep just looked into my eyes and said that he will do it! Infact now his weight loss has become a major catalyst for him to get into the character with the right body language and expressions."
Omung's second biopic, 'Sarabjit' is the story of an Indian national languishing a Pakistani jail on charges of spying. A real life story, Sarabjit died in jail after years of anguish. The movie traces the ordeal of  Dalbir Kaur, Sarabjit's sister while he stays locked up cross border. The role of Dalbir is to be essayed by Aishwarya Rai Bachchan while Richa Chadda plays Randeep's wife in the movie.