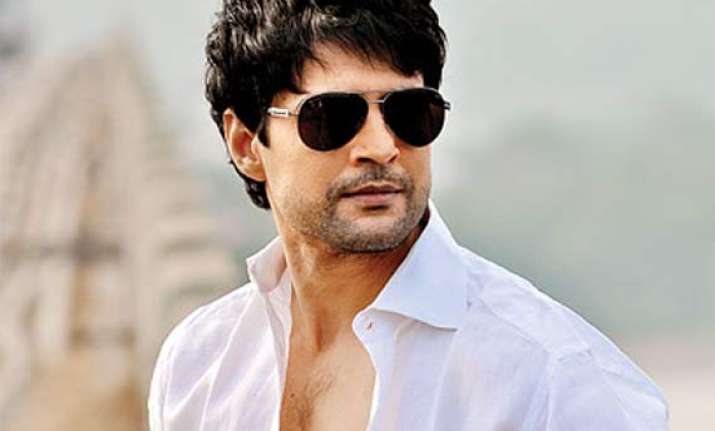 Mumbai: On the occasion of Mother's Day, Sunday, actor Rajeev Khandelwal gets nostalgic and remembers his mother as a silent source of inspiration and source of strength in his life.
"My mother has been a very silent source of inspiration for me. She has always been there. She has never been vocal about it but her constant presence throughout my journey, has been an immense source of strength for me," Rajeev said.
"Even though she is in Jaipur, I was not really interacting much with her when I left my house but I knew she is there, hoping that I come back successful. Now, I think after a few years, when she started seeing me more, when more recognition started coming in, I knew that the only person who was genuinely proud of me was my mother," he added.
Watch him talk about his mom and importance of Mother's Day, here in an interview