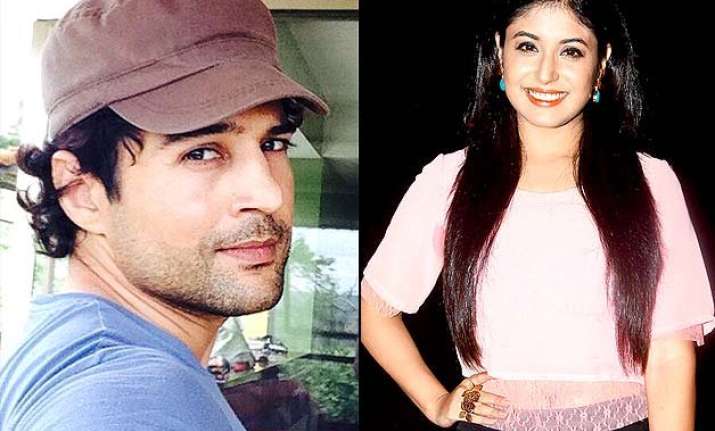 Rajeev Khandelwal-Kritika Kamra to recreate Sujal-Kashish magic on screen
New Delhi:
Indian television is no doubt going all exclusive and experimental with its genre these days.
While reality shows are wandering for a reality check and new channels are strategically coming up, Sony Entertainment TV is all set to launch a new TV show.
And what seems more excited about this show is the arrival of Rajeev Khandelwal back on the small screen.
The actor who rose to fame from his ultra romantic stint as Sujal Garewal in hit TV series 'Kahiin To Hoga,' directed his routes towards Bollywood with films like 'Samrat & Co.,' 'Table No. 21' and 'Aamir' amongst others.
The new TV show titled 'Reporters' will have its focus on the comprehensive background of journalism and electronic media. 'Reporters' will further deviate its eye on the lives of the protagonists Kabir and Ananya who are driven by their similar passion for journalism but differ in their approaches towards it.
Also, while Rajeev playing Kabir is much anticipated, actress Kritika Kamra of 'Kitani Mohabbat Hai' will be seen portraying reporter Ananya in the show.
The show aims to set a matrix for the audience to understand the world of news, TRP games and competition in the field. However, what the viewers are expecting is a great come-back of Rajeev on the small screen.
We just wish for a splendid outlook of the show and more for the justice of the theme (being in the same field-wink)!