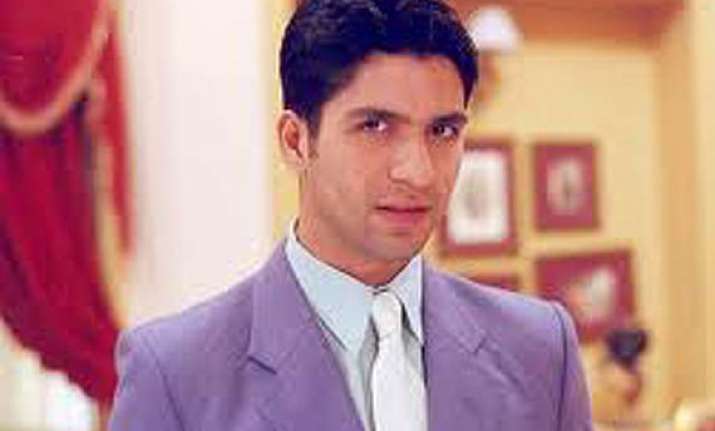 New Delhi, TV actor Puneet Vashist, who has also acted in films like "Taal" and "Josh", will make an appearance in "Emotional Atyachaar", about cheating boyfriends and girlfriends.
As part of the special Love Crime series, the episode will narrate the story of a girl who gets kidnapped and tortured by her boyfriend. Puneet plays Soham who makes the girl's life miserable, said a statement. 
After two years of their relationship, Gauri finds out that Soham is married and has a child and that is when she decides to break up with him. But, agitated and humiliated by this, Soham kidnaps her and keeps her in captive in a jungle, in order to forcibly marry her. 
The episode will air on Saturday on Bindass.