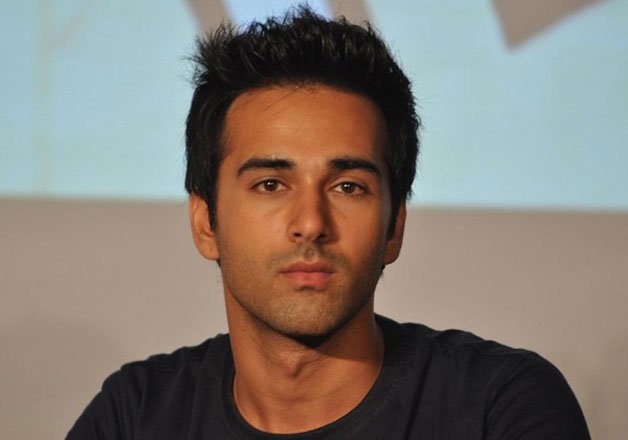 New Delhi: Bollywood actor Pulkit Samrat has been frequently making to the headlines these days.
While earlier his separation with wife Shweta Rohira bagged a lot of eyeballs and then his alleged extra-marital affair with actress Yami Gautam.
While Pulkit is busy promoting his forthcoming 'Sanam Re', his divorce has once again come into the limelight.
The 'Fukrey' actor had married Salman Khan's rakhi sister Shweta Rohira in 2014. However, things changed with in a year and the couple got separated.
So far Pulkit has stated that it was probably that he and Shweta chose wrong soul-mates.
But it seems, the actor's statement hasn't gone down well with Pulkit's mother-in-law.
Kajal Rohira, who is a well-known Tarot card reader, has slammed Pulkit stating that she wonders what his idea of a perfect soul-mate is.
She stated, "I don't know what is Pulkit's definition of a soul-mate. This term, soul-mate is a subjective one. Each one has a different idea of who is their perfect partner. Maybe you should ask Pulkit about his idea of a perfect soul-mate. I believe that silence is golden. We are hearing too much muck already and the last thing I want is to add to it. I am still trying to come on terms with what has happened. I need to get a grip on myself before commenting on what I am hearing from outside sources".
Earlier, there had been speculations that Pulkit has been dating Yami Gautam and this is was reportedly the reason for his separation with Yami. However, he later confessed that it was just a mere publicity stunt for his forthcoming movie 'Sanam Re' opposite Yami Gautam which will hit the screens on February 12.