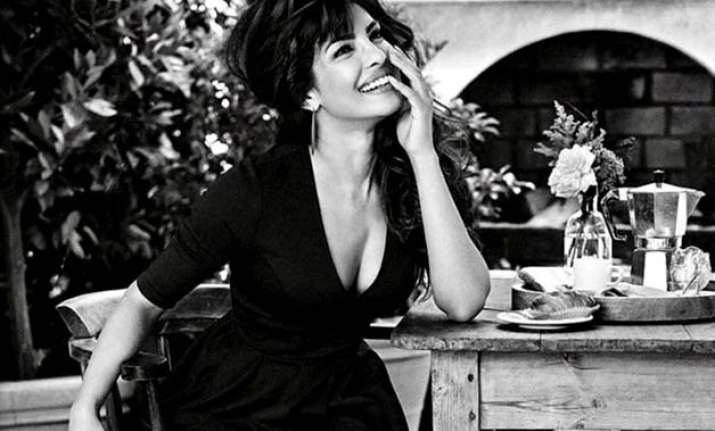 After singing, Priyanka Chopra tries her hand on writing
New Delhi:
Bollywood seductress - Priyanka Chopra has emerged as a multifaceted personality. This former Miss World is one of those talented actresses who are not only known for their acting prowess, but also for their unmatched work in other fields.
After establishing herself in Bollywood, Priyanka Chopra has turned an international rockstar and will also be seen in ABC studios' TV show – 'Quantico'.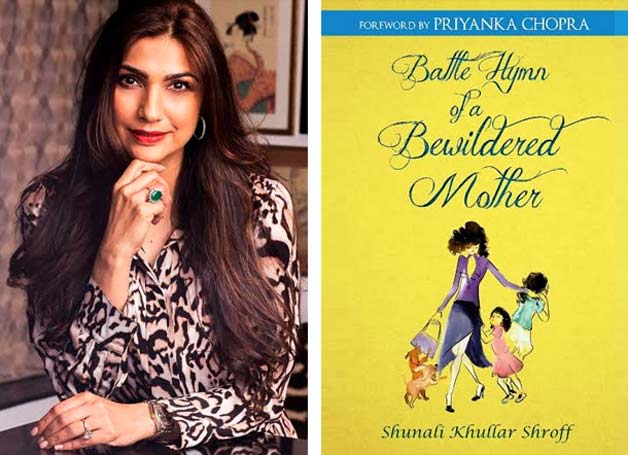 Despite having a tight schedule, our Piggy Chops has taken time out and written something for her fans. And no, these are not any tips on singing or acting but parenting!
Priyanka Chopra has come up with a very interesting foreword for author Shunali Khullar Shroff's book 'Battle Hymn of a Bewildered Mother'. In the foreword, Priyanka has not only written about her childhood, but also doled out tips on motherhood and how she plans to bring up her own children.
"Like Shunali, I am an army kid and much like her I will also be bringing my future children into a world far removed and far more privileged than my own middle-class upbringing. That in itself is a scary thought," writes Priyanka.
While describing today's kids, Priyanka writes that today's kids are so exposed to information that at times, they leave you speechless with their opinions, which are different from yours. "The kids today are smarter, stronger, more independent and more sure of themselves than we were and most times leave you feeling somewhat inadequate and ill-equipped for parenthood. I've had some experience with my friends' kids and it's like being given a peek into a secret world."
We must say, Pee Cee will be a hands-on mother!