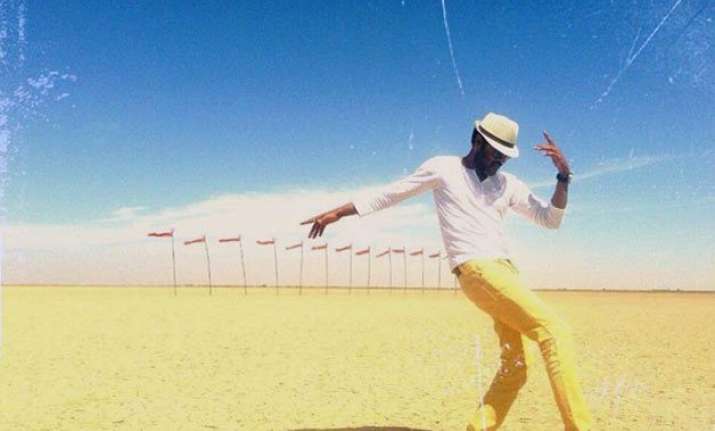 New Delhi: Prabhu Deva - India's answer to Michael Jackson has turned 42 today. Prabhu Deva is known as one of the most talented choreographers and filmmakers in the industry. From making actors dance to calling the shots, Prabhu Deva has done it all.
Prabhu Deva hit Bollywood songs

Prabhu who is said to be inspired by his choreographer father Mugur Sundar, started learning dance Indian classical dance from Dharmaraj and Udipi Lakshminarayanan. In 2010 Prabhu Deva started a dance academy named Prabhudheva's Dance Academy in Singapore.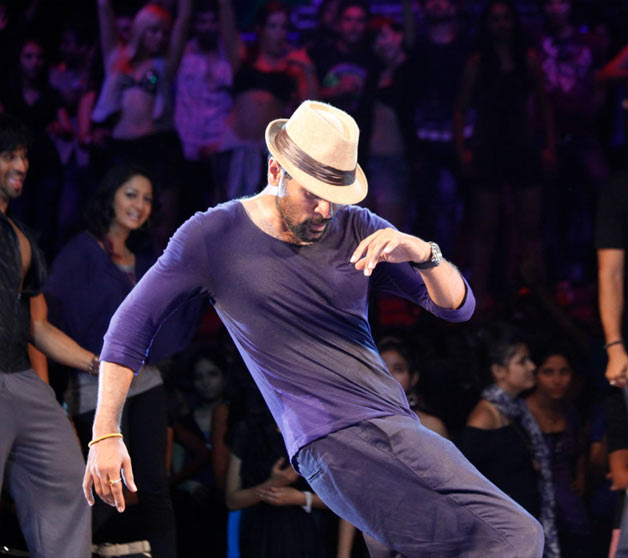 Prabu who till now has choreographed over 100 movies, started off as a background dancer in the 1988 Tamil film Agni Natchathiram. His first venture as a choreographer was Vetri Vizha in 1989. Not only choreography, Prabhu has also acted in film, his first film as an actor was 'Indhu' opposite actress Roja in 1994. He also appeared with his brothers in the movie 'One Two Three'. Prabhu Deva was last seen in the lead role in 2013 movie ABCD - Any Body Can Dance, India's first 3D dance film in India.

Prabhu Deva who had became an acclaimed dancer by 1999 performed with Shobhana and A R Rahman and a Tamil cinema dancing troupe at the 'MJ & Friends' Michael Jackson tribute concert in Munich, Germany.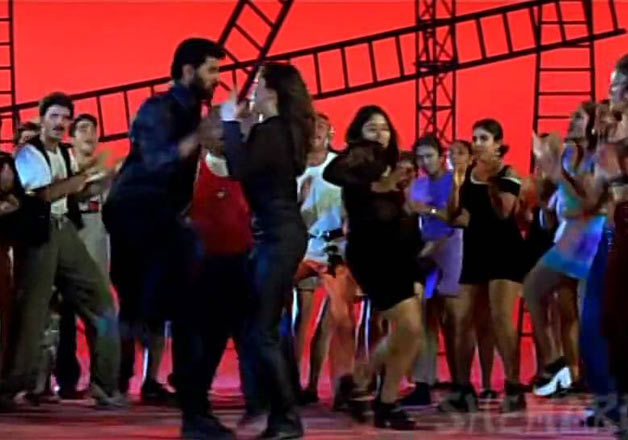 Having a successful professional life didn't mean that he also had a smooth personal life. The legendary choreographer have gone through many ups and downs in his personal life, bet it having a broken relationship with his wife Latha or losing his eldest son to cancer.
Despite having a roller-costar life, Prabhu Deva has maintained a dignified silence on his domestic matters and his personal issues never influenced his career. Prabhu Deva married Latha and had a happy family with their three children. The couple lost their eldest son to Cancer in 2008. Prabhu Deva's wife Latha filed a petition against him for living in with Southern actress Nayantara.
The case was stretched so much that Prabhu's wife Latha threatened to go on a hunger strike; even several women organisations protested against Nayantara and also burned her effigy. Following the episode, Nayantara ended her relationship with Prabhu Deva.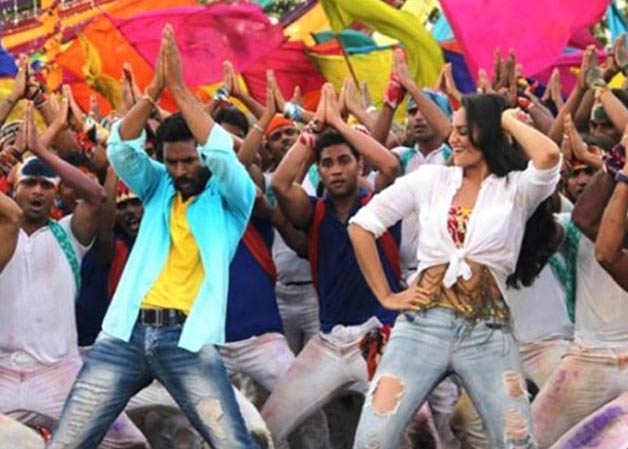 Now Prabhu Deva has moved to Mumbai and lives in Boney Kapoor's old house called Green Acres.
Despite being a Southern star, Prabhu Deva has established his name in Bollywood with some blockbusters. He has been seen in many Bollywood movies like "Humse Hai Muqbala', Abrakadabra, Pukar, Shakti: The Power, Wanted, Rowdy Rathore, ABCD - Any Body Can Dance, Boss, Action Jackson and many more.
We wish this shining star a very happy birthday!