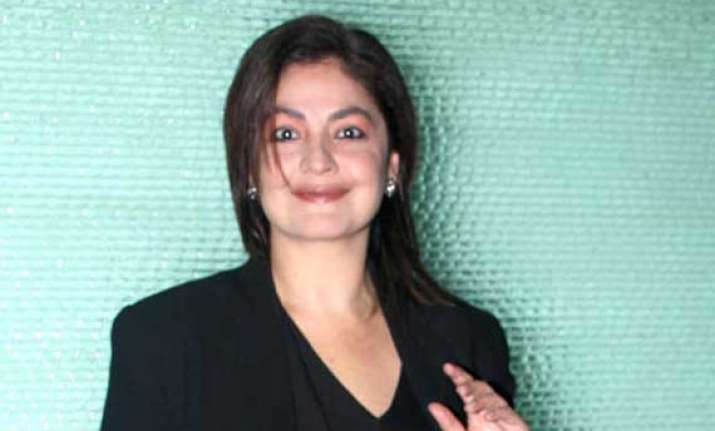 Mumbai: Actor-producer Pooja Bhatt, who was in the news for producing "BAD", has walked out of the project with the title. She says it was a mutual decision.
"I am not part of the film anymore. It was a decision, which was taken purely for financial reason and was mutually taken by me and my partner," Pooja, director of films like "Paap" and "Jism 2", told IANS.
"For me, the budget is the king. No matter how good the script is, if the economics don't sync well, it don't work. I am trained under Mahesh and Mukesh Bhatt and I took the decision as it was not financially feasible," she added.
When asked her about the title of the film, Pooja said "yes", it is with her.
"I feel we can retain brand 'BAD' as a franchisee and make BAD 1, 2, 3. I want to take the title further," she added.
With Pooja walking out, the Randeep Hooda and Richa Chadda starrer doesn't have any title right now.