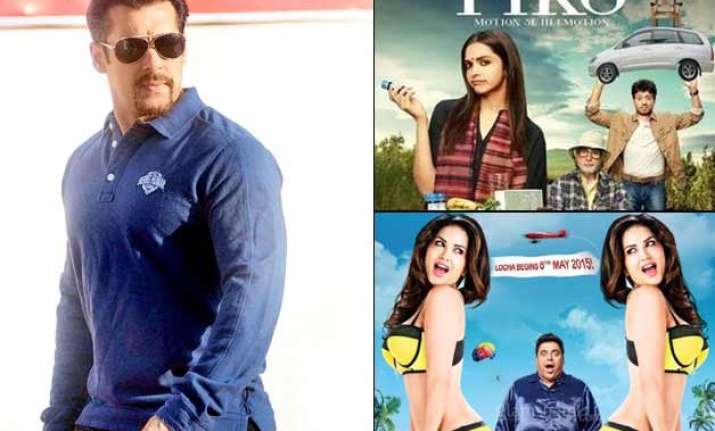 New Delhi: Wow! That's called a blockbuster Friday release. Salman Khan been granted bail by the Bombay High Court in the 2002 hit and run case. But it seems the superstar has over shadowed this Friday's releases - Piku and Kuch Kuch Locha Hai.
Piku that stars legendary actor Amitabh Bachchan, Deepika Padukone and Irrfan Khan is based in Delhi's Chittaranjan Park, Bhaskor Banerjee (Amitabh Bachchan) is a cantankerous, hypochondriac septuagenarian, who constantly fears that he is 'critical' with issues relating to his bowel movements or the lack of it. He suffers from chronic constipation and his life solely revolves around his defecation.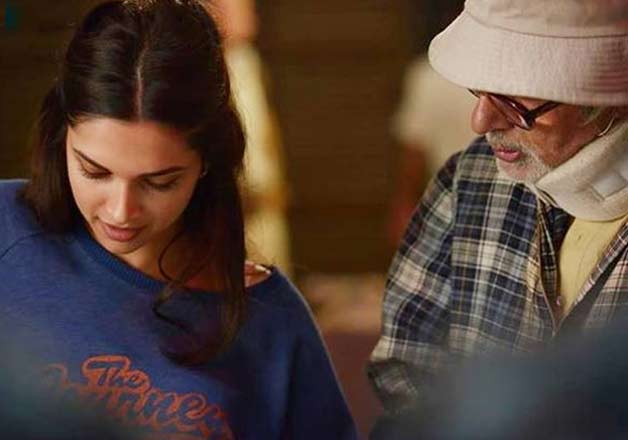 The performances by Big B, Deepika Padukone and Irrfan Khan as expected are excellent. But looks like, this Friday wasn't the best time to release the film. As Salman Khan's hit and run case was the only thing on people's mind.
 
Nonstop updates on Salman Khan kept all the slots busy on TV channels, multiple pages in news channels were dedicated to Salman Khan and side stories on him. News websites and social networking websites were also buzzing with the updates, status messages and comments on Salman Khan.
Besides updates on Salman Khan's hit and run case, many celebs also hogged limelight for posting controversial tweets in support of the star.
Salman Khan was convicted and sentenced to 5 years of jail by Mumbai's sessions court. But the actor got an interim bail the same day after appealing Bombay High Court. The crucial thing was that the hearing for bail plea in Bombay High Court was today, so Salman Khan naturally stole all the attention.
Piku which has been made with an estimated budget of Rs 30 crore, was reportedly expected to garner Rs 6.5 cr in domestic market and around Rs 3 cr overseas. But now it would have to be seen, if the movie has done any good business on the first day.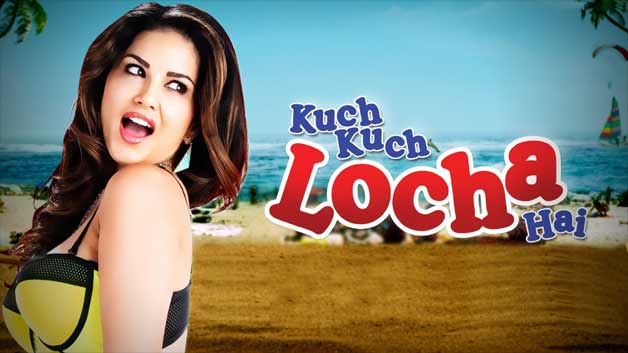 'Kuch Kuch Locha Hai' starring Sunny Leone and Ram Kapoor was expected to generate at least 20% to 30 % of amount. But, this time even Sunny Leone's magic doesn't seem to be working. As her admirers were busy speculating Salman Khan's release.
On the other hand, the makers of thriller 'Main Hoon (Part-Time) Killer', have taken a smart move and pushed the release of the film.
The film, which was suppose to release on May 15 with  Anurag Kashyap's much-anticipated 'Bombay Velvet'. Now, it will release with 'Tanu Weds Manu Returns'.