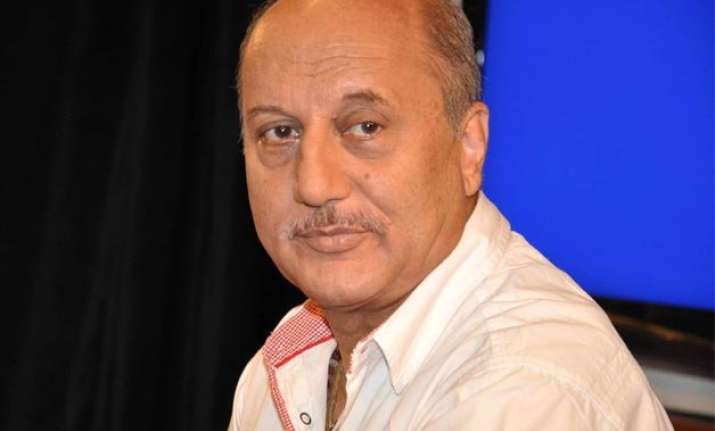 Lahore:  Veteran Bollywood actor Anupam Kher has been denied a visa by Pakistan, citing security reasons, according to a media report here.
An NGO had invited Kher for an event in Lahore which he was keen to attend, Express News reported.  The report said the Pakistan High Commission in New Delhi denied him a visa, citing security reasons.  
"I was supposed to go but I have been told by my promoters there that it is not happening due to some technical reasons," Kher told PTI when asked for his reaction on the report.
"I have been wanting to perform my play in Lahore since quite some time," he said.
The Express Tribune newspaper, in the report, also carried Kher's recent comments to it on Taliban's Peshawar school attack in December last year and the scourge of terrorism.
"Terrorism is currently the most bothersome situation, not only in India and Pakistan but also in the world," he had said.
"Any act of terrorism has to be condemned, but the inhumane way in which the children were killed really upset me...Seeing nearly 150 children killed in an act of terrorism devastated me," Kher was quoted as saying by the daily.