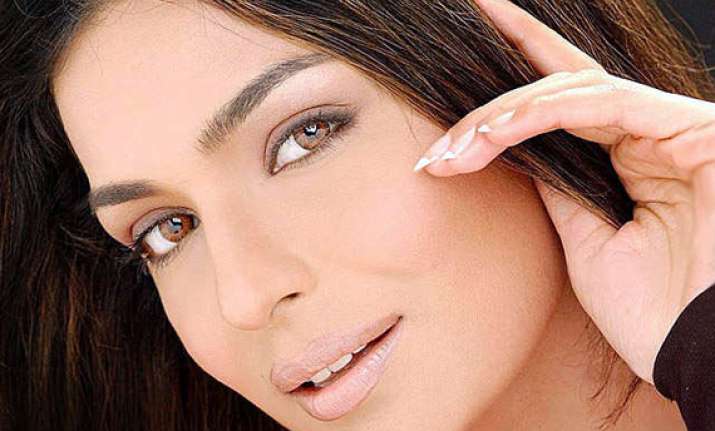 Lahore, Feb 19: Pakistani actress Meera has said that she is tying the knot with a Pakistani-American Naveed Shehzad.

Meera said the family of Shehzad, a pilot associated with a private US company, is coming to her home to finalise wedding details Pakistani media reported.

The formal engagement ceremony would be held later, the actress said. I am very happy with this relationship, Meera said.

Meera acted in Mahesh Bhatt's film Nazar in Bollywood and did a kissing scene in the film.