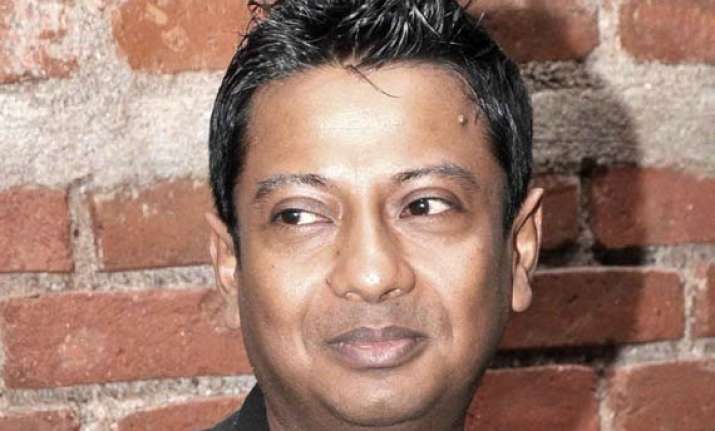 Mumbai: Film-maker-producer Onir, who is known for his critically acclaimed films including "My Brother Nikhil", "I AM" among others, feels creativity gets hampered if economics becomes the driving force of a film.
"I think it's important to know when economics becomes the driving force of a film then it hampers the creativity of the film. It should not become the driving force... the aspect of film making should be creativity but not the money making business," Onir told IANS at the 16th MAMI film festival.
He also feels that the festival films have started getting the recognition which is a great change.
"'Lunch Box' is a huge example.. it's been a huge grosser worldwide. I think the film made with love will find an audience. Its not necessary it crosses Rs.100 crore (in box office collections)."
Meanwhile, Onir is busy directing his next film. "I am shooting a film in Delhi. Its called 'Shab'. It's about people and fashion industry, multiple relations, an intense love story. I am introducing a new actor in this film and I feel new actors should get a chance."
Shab features Raveena Tandon and Ashish Bisht among others.