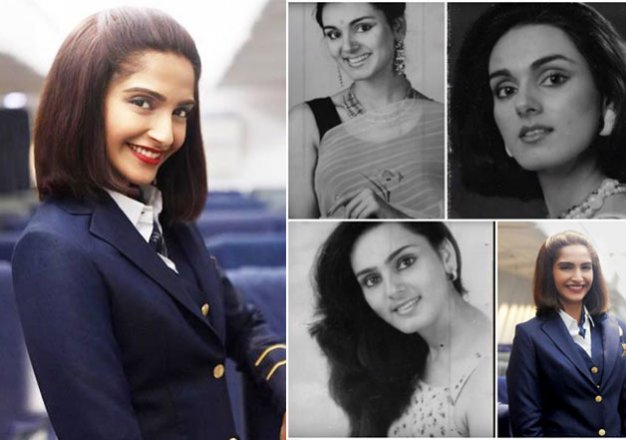 New Delhi: Actress Sonam Kapoor has brought alive the story of brave heart Neerja Bhanot with her latest release 'Neerja'.  
The audience are appreciating the movie and saluting the courage of the slain flight attendant of Pan Am 73 flight.
Ram Madhvani is the first one to weave Neerja's story into a movie adaptation but Sonam Kapoor is the not the first actress to have the honor of reliving the character of Neerja Bhanot.
Few years ago, a TV show named 'Heroes' aired the story of Neerja in an Independence Day episode. The actress who portrayed the role of Neerja Bhanot was Karishma Tanna.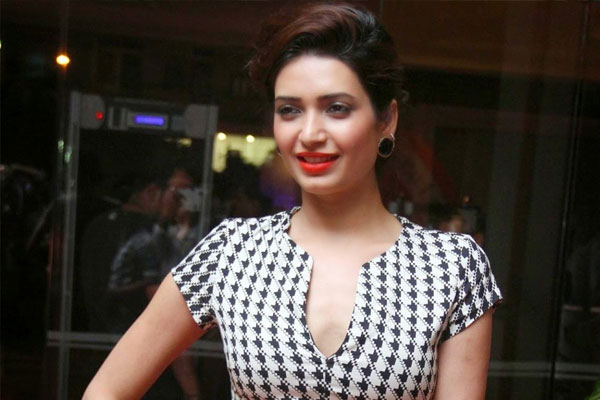 Watch the clip here:
Interestingly, Vikas Gupta's TV serial 'Talaash' also featured a special episode on Neerja Bhanot's life last year. TV actress Neha Julka played the 23-year-old brave heart who lost her life saving passengers from terrorists on the hijacked plane on September 5, 1986.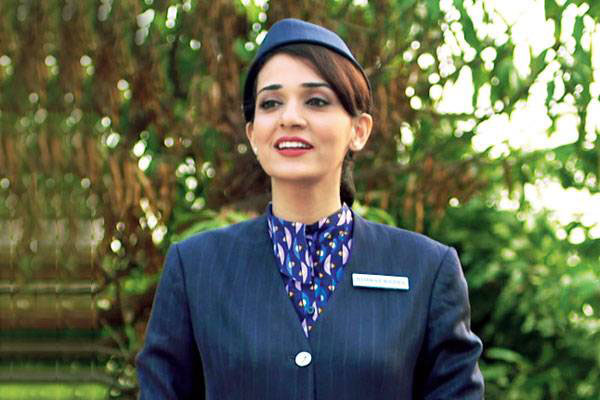 However, Sonam Kapoor's portrayal of Neerja on silver screen has given a global platform to the heroics of real Neerja Bhanot, who received Ashok Chakra for her unmatched bravery.