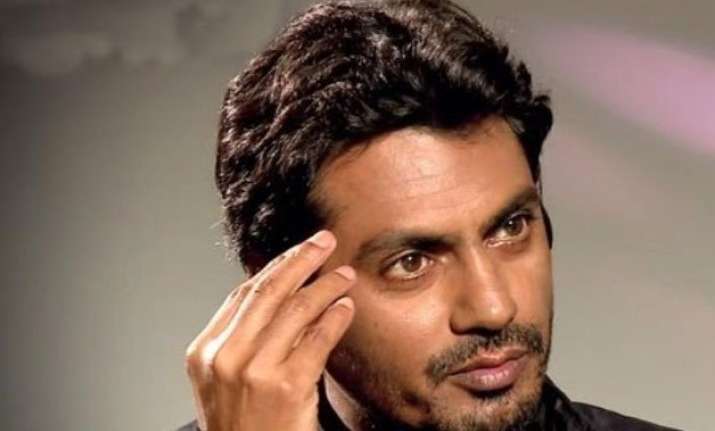 New Delhi: Bollywood actor Nawazuddin Siddiqui who is known for the kind of roles he plays and his great acting skills has censured Censor Board's decision of banning cuss words. Nawazuddin who recently played the role of a psycho killer in Badlapur has said that banning cuss words could kill a character.
As there are different types of characters involved in the films, so every character has a different style and language. Banning cuss words and phrases could kill that effect. While talking to India TV he said, "These cuss words reflect the language of a particular film. If there's a character of a gangster, he would abuse. He won't say, 'Aaaiye janaab aap ko goli maar dun?' So if an actor is playing a gangster he will abuse and will use bad language, so that viewers also learn that negativity never wins."
While further talking about it he said, if such rules were implemented on films like Omkara and Gangs of Wasseypur, then they wouldn't have had the same effect. But yes if abuses are used to sensationalise a film, then yes, they should be banned.
For more from the actor on this, watch the video here: