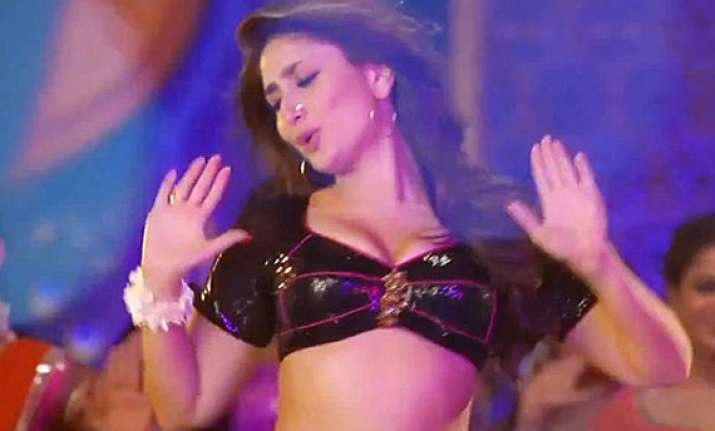 Mumbai: Kareena Kapoor may have performed at many weddings in the past, but from now on, she will not be seen dancing at any such events.
Kareena's  latest item number in Dabangg 2, 'Fevicol se', is topping the charts. As a result, she has been flooded with numerous offers to dance to the hit number at wedding functions across India. But the actor has been turning all of them down.  
"Organisers are willing to cough up anything from R6 cr to R8 cr for these acts, but Kareena does not want to do anything that could even remotely harm the reputation of her family," says a source, who reveals that her decision could have been influenced by her actor-husband,
Saif Ali Khan
.  
"Saif belongs to the royal family of Pataudi and Kareena probably took the decision keeping her in-laws' status in mind," adds the source. 
When asked, Kareena confirms the news, saying, "My family is looked at with immense respect and I will never do anything to embarrass them. I can't even think of dancing at weddings, especially from now on. Being a youth icon, I do not want to set a wrong example. This is a decision made by me and I will stick to it." 
Peforming at suc events are a steady source of revenue for actors.  
Everyone from
Shah Rukh Khan
and
Priyanka Chopra
to
Malaika Arora
Khan and
Katrina Kaif
performs at such functions for amounts that run into crores.