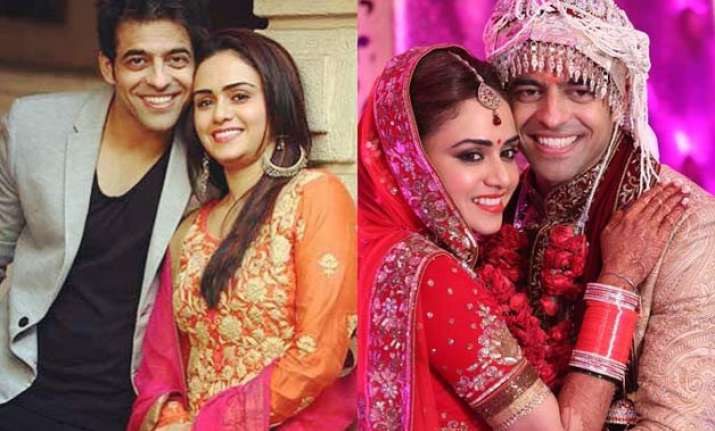 The adorable couple - Amruta and Himmanshoo Malik won the Nach Baliye 7 after showing some power-packed performances throughout the season. While the couple is all smiles after their win, they also feel that it was a tough competition amongst the four finalist couples of the show.
The winning couple not only compliments each other on the floor, but also admire each other off the screen as well. Amruta met Himmanshoo in 2004 on the sets of 'India's Best Cinestars Ki Khoj' and have been together since then.
Himmanshoo said in an interview earlier "We met on this reality show where we were both participants. It has been 10 years since we first met and we are the best of friends."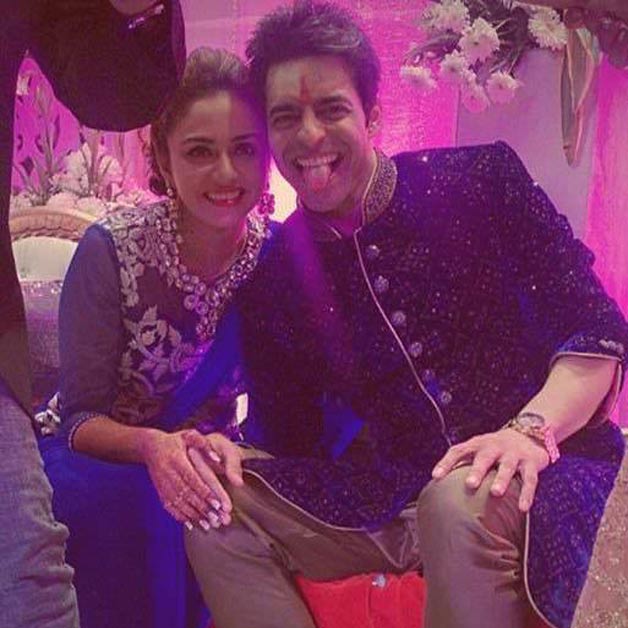 Love blossomed gradually between the best friends turned lovers. Though the couple has been through various ups and downs, successes and failures together and they still continue to be the best of friends.
After dating for over six years, Himmanshoo and Amruta tied the knot in January this year. However, the couple had to postpone their honeymoon because of 'Nach Baliye 7'.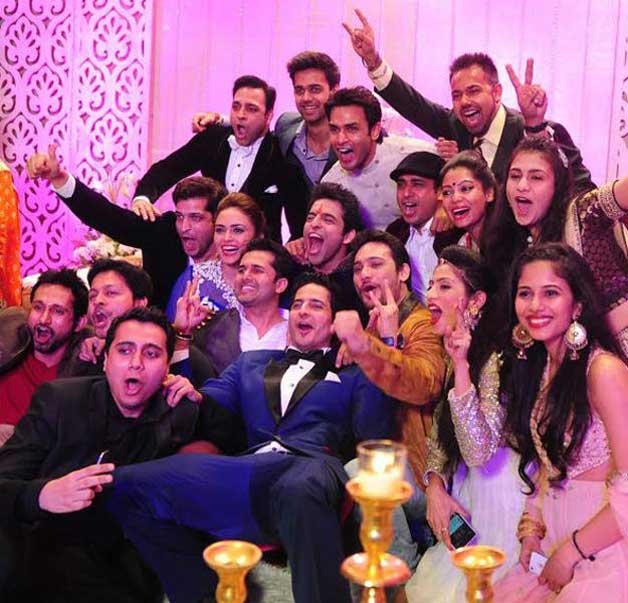 But, finally their hardwork paid of well, as the newly wed couple emerged as the winner of Nach Baliye season 7.
While the couple is really happy with the victory, Amruta feels that they were "underdogs" before their stint and not much people knew about them. But 'Nach Baliye' has made them a household name now.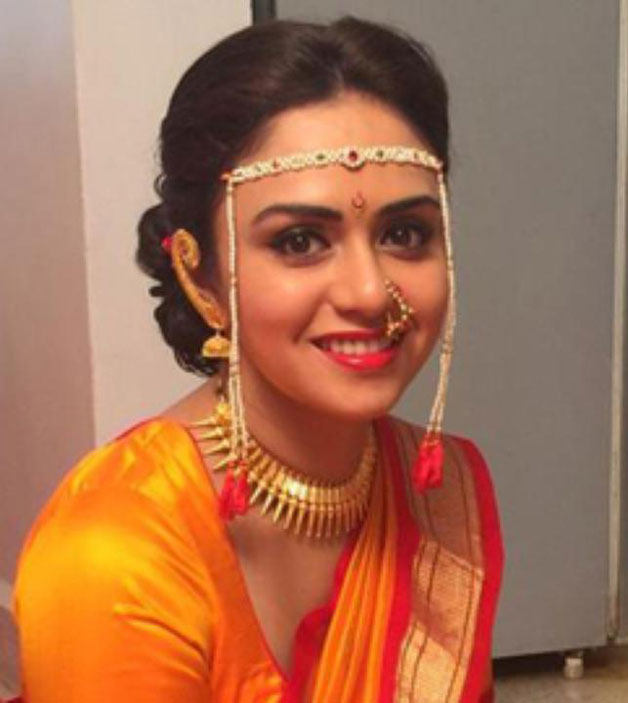 The duo feels that it was a tough competition as other three 'jodis' were strong competitors; they all have their own USPs and it was a well deserved win for them.  
Talking about how the stint at the show helped them as a couple, Amruta said she's had a deeper understanding of her husband.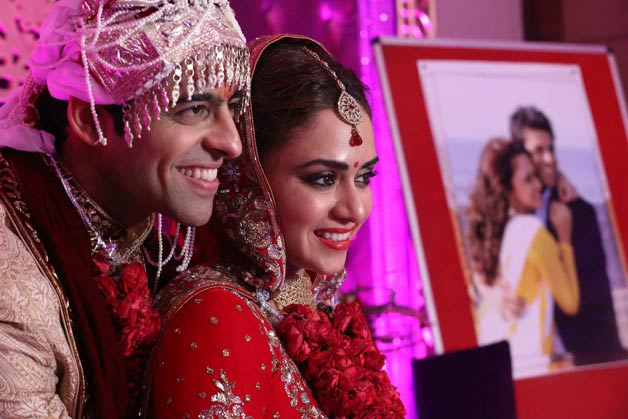 "I've always told Himmanshoo that there was a 11-year span when I knew you but this two-and-a-half month span of time has made me know different aspects of him. Now I feel there is nothing left for me to know about him and we just want to spend our lives together," she said.
Himmanshoo added that although they were close before the show, "Nach Baliye" helped them have a better understanding of each other.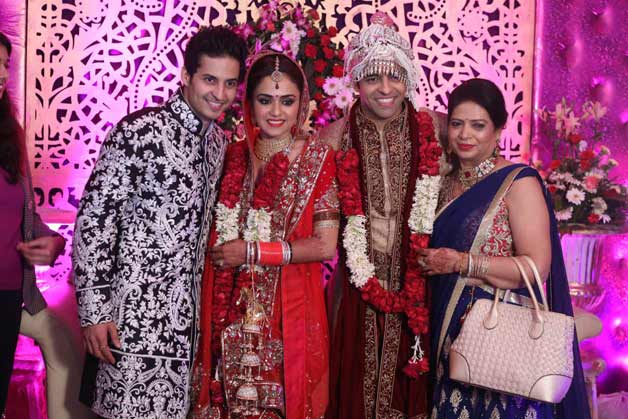 "The show gave us the opportunity to discover ourselves and each other. I wouldn't say that we weren't close before because that would be a lie since we're together for 11 years but we've reached at a whole new stage in life and I think that's phenomenal," he said.
Now that they have won the show, the newly weds couple Himmanshoo and Amruta might extend their celebration and plan out their honeymoon as a part of their celebration.